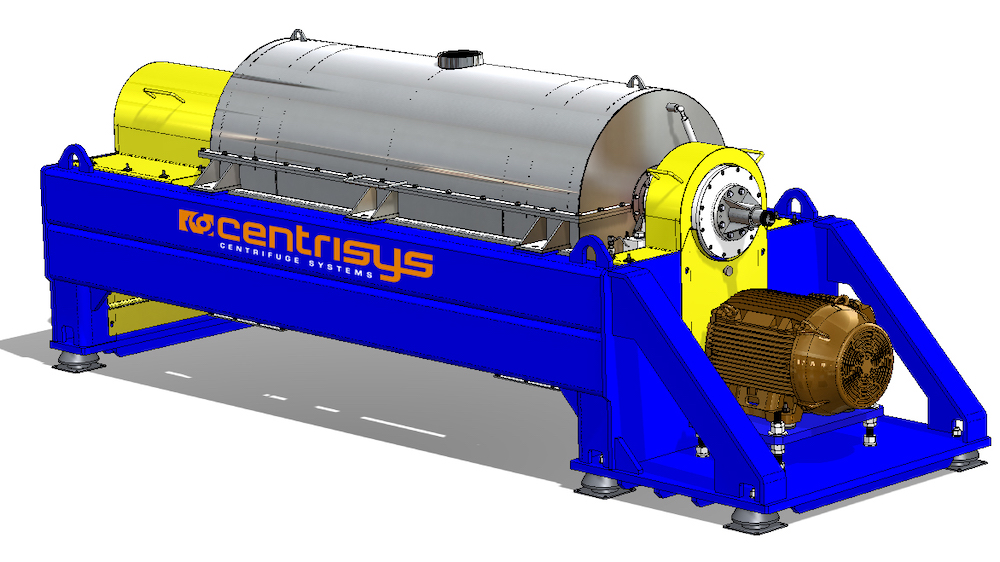 Centrisys Corp is providing three sewage sludge thickeners to the US City of Manchester, New Hampshire for the Department of Public Works – Environmental Protection Division's solids train project.
The Centrisys order consists of three THK350 sewage sludge thickeners and upgrades to all existing decanter centrifuge control panels.
All of the units will be designed, engineered and built in the US, with centrifuge shipment expected in November 2021.
"In 2007, the Centrisys team was responsible for the manufacturing and installation of three CS21-4HC decanter centrifuges for the Manchester dewatering centrifuge project, which was completed 12 months ahead of schedule and enabled the city to save US$469 000 in the first year," said Michael Kopper, CEO and founder of Centrisys. "We are honoured to be selected to fulfill an order of such magnitude again and build on our longstanding relationship with the City of Manchester. I am confident that the planned enhancements included in the solids train project will produce positive results, not unlike our previous installation."
The plant upgrade design and support are being provided by the environmental engineering firm Wright-Pierce.