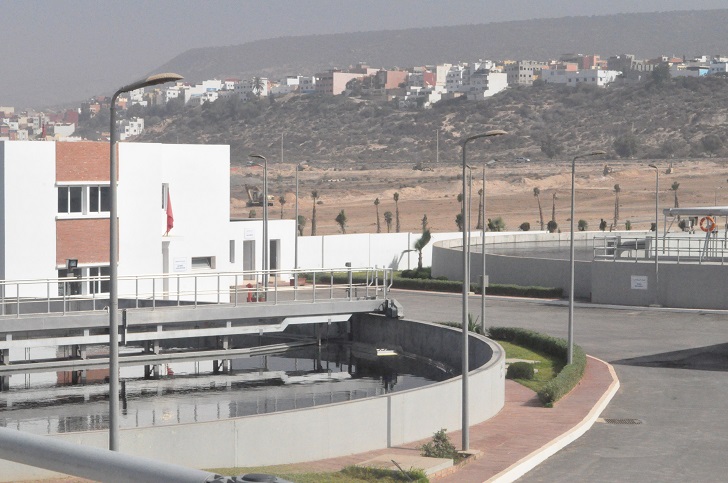 Biwater has completed the construction of a new wastewater treatment plant in the growing tourist town of Aourir in Morocco.
With an expanding local population, as well as a thriving tourist industry, the town required a wastewater treatment facility to meet current and future development needs.
The wastewater treatment plant will serve 60 000 local residents and existing hotels. The plant has also been built to cater for future needs with design horizon of 2030 and a total treatment capacity of 19 million litres per day (MLD).
Located next to prime surf spots and areas under development, key requirements for the project were strict odour control processes and the tertiary treatment of wastewater for reuse applications. The plant now provides reuse water for green planted areas around the town as well as hotels and golf courses.
Yassine Laib, Biwater's country manager, Morocco, said: "This project sets a new benchmark for Morocco, providing a turnkey wastewater and reuse solution. It has been built in a beautiful town, and as a plant it also looks impressive and in keeping with its surroundings. The water from the plant exceeds treatment quality standards, ensuring that surfers and swimmers on the beaches alongside are not impacted."