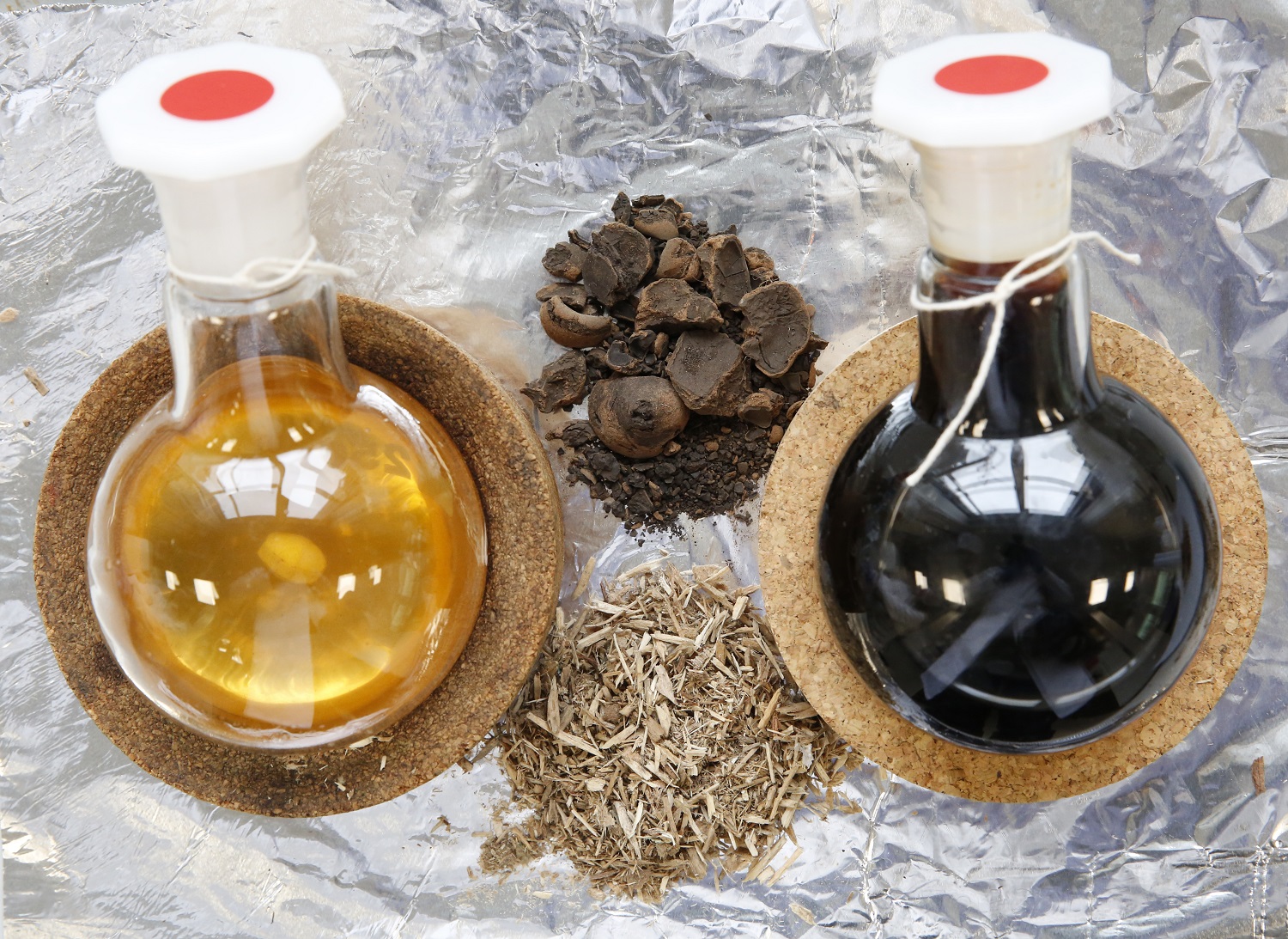 Chrysalix Technologies, a UK-based biotechnology research company, has developed Bioflex, a biomass fractionation process using waste wood and low-cost ionic fluids to produce more sustainable bioproducts as an alternative for the petrochemical industry.
The Bioflex process is a pre-treatment technology for lignocellulosic biomass and uses waste wood and agricultural by-products as well as sustainably grown biomass instead of crude oil for the large scale production of bio-derived materials, chemicals, heat and electricity.
Different types of biomass including forestry residues, waste construction wood, energy crops and agricultural residues can be used in the process. A specially designed ionic liquid which is inexpensive and recyclable, separates the different components of the biomass, such as cellulose and lignin, while by-products and heavy metals present in the waste wood can also be recovered.
The Bioflex process can be used with any kind of woody material and is compatible with metal and organic contaminants such as paint and preservatives. The process can take place at near ambient pressure, at temperatures below 200°C and there are no harmful emissions as ionic liquids have low vapour pressure.
The company's research is detailed in the Elsevier journal, Current Opinion in Green and Sustainable Chemistry, which outlines recent advances in pretreating biomass.