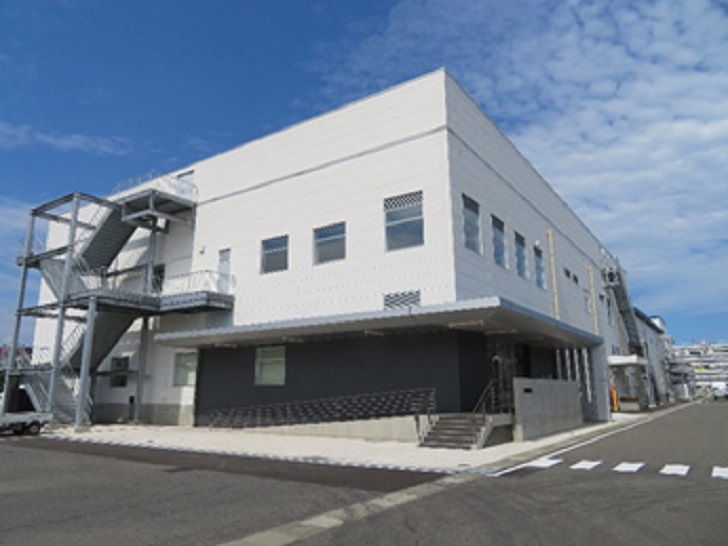 Asahi Kasei Medical has completed a new plant in Nobeoka, Miyazaki, Japan for the spinning of cellulose hollow-fiber membranes for Planova™ virus removal filters.
The new spinning plant, which has a capacity of 40 000 m2/year, is located next to existing facilities for spinning hollow fiber and assembly of Planova filters.
Virus removal filters are used to enhance safety in the production process for biotherapeutic products such as biopharmaceuticals and plasma derivatives.
The new plant will enable Asahi Kasei Medical to maintain stable product supply and meet rising demand. Together with an existing spinning plant for Planova BioEX filters in Oita, Japan, the new Nobeoka facility will increase Asahi Kasei Medical's total production capacity for hollow-fiber virus removal membranes to 130 000 m2/year.