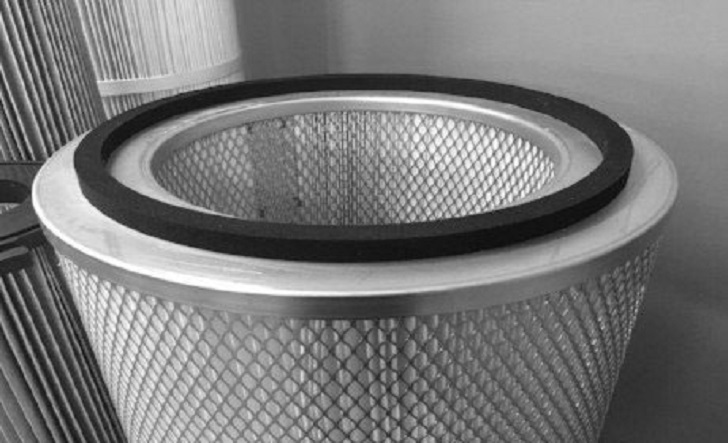 Technical textiles specialist Arville has bought Leeds-based Delta Filter Services Ltd.
Delta Filter Services' business, equipment, order book and customers have been incorporated in Arville's existing fabrication business unit in Bradford.
"We are delighted to announce this acquisition and welcome the team from Delta to the Arville family. This is an exciting new chapter for all of us," said Andy Smith, group head of marketing for Arville. "Our new colleagues' knowledge and expertise will strengthen our portfolio, and enhance our capability, in the area of industrial filtration products – used in a wide range of sectors and applications. Together, we are a very good fit and Delta's projects and markets complement our existing work in this area."
Delta Filter Services has 25 years of experience in replacement filter products – notably anti-bacterial air socks, fabric dust filters and cartridge filters – for sectors including food and pharmaceutical.
"This latest acquisition is part of the ongoing growth of our group of companies, as we work towards a goal of growing output and sales," added Smith.
"Our strategic aim is to position Arville as a 'best-in-class' specialist in the design, weaving, finishing, coating and fabrication of technical textiles."
This year, Arville has added a suite of new weaving looms and a warping machine, together worth more than £1.2 million, to its fabric engineering capabilities. Arville has also achieved successive double-digit year-on-year growth.