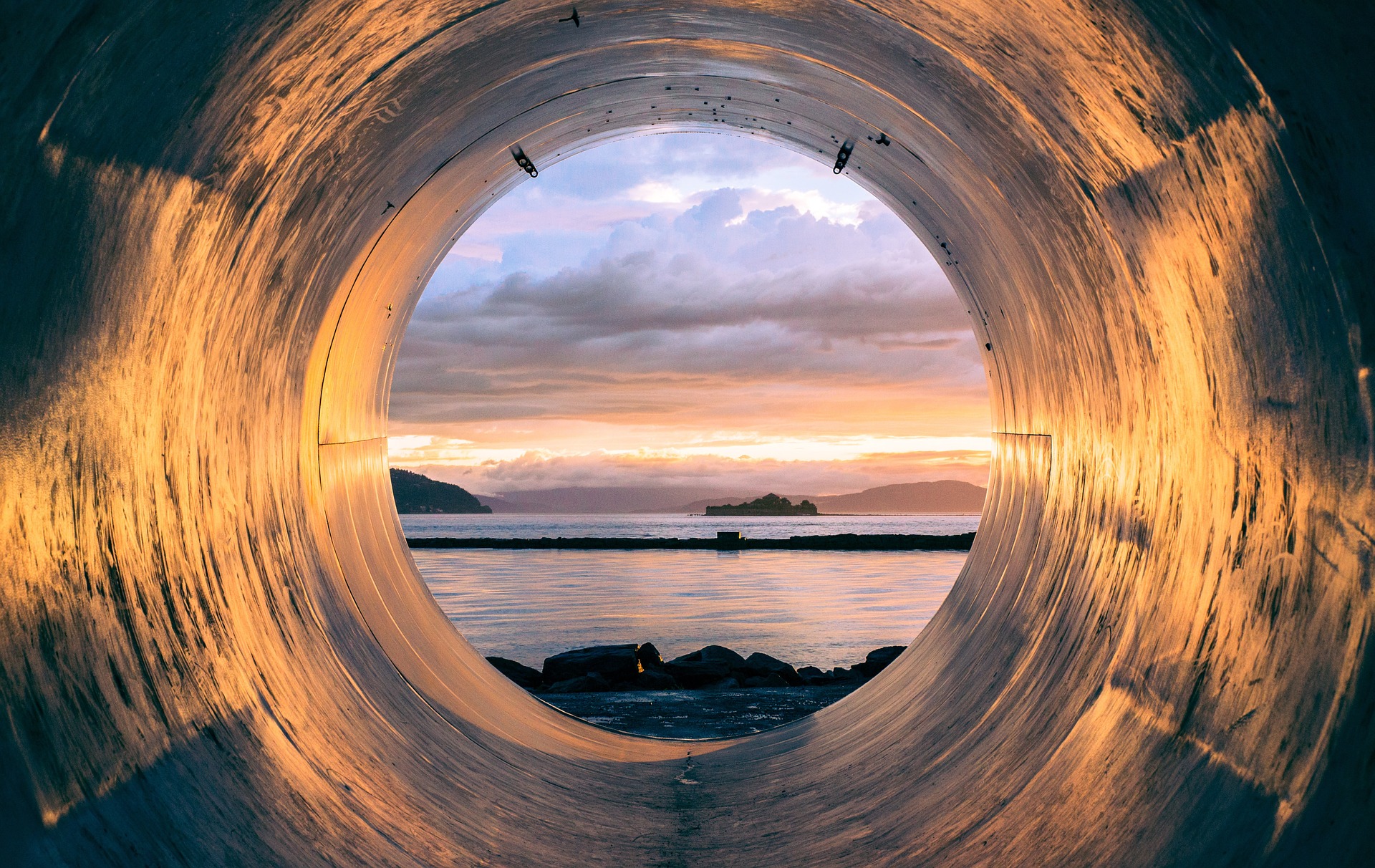 Danish water technology company Aquaporin has established a partnership with local distributor ÖKOTEK to enable Turkey's industries to reuse up to 95% of their wastewater.
Turkey has a diverse industrial landscape including automotive, chemical and pharmaceutical production, electronics and textile factories. However, these industries consume a large amount of water and more than 80% of wastewater from activities such as manufacturing is discharged into waterways untreated.
The Aquaporin Inside technology helps industries to recycle wastewater. Covered in a thin layer of aquaporins, which are nature's own water purifiers, Aquaporin's forward osmosis membranes and solutions for industrial wastewater treatment reject all unwanted compounds such as chemicals and colours. This makes it possible for industries to safely reuse up to 95 % of their wastewater and thereby minimise both water consumption and pollution.
Søren Robenhagen, sales director, Industrial Water, Aquaporin, said: "The ultimate goal is zero liquid discharge where all water is cleaned, repurposed and reused... First off is our forward osmosis membranes, and later ÖKOTEK will also have our brackish water membranes in their portfolio."