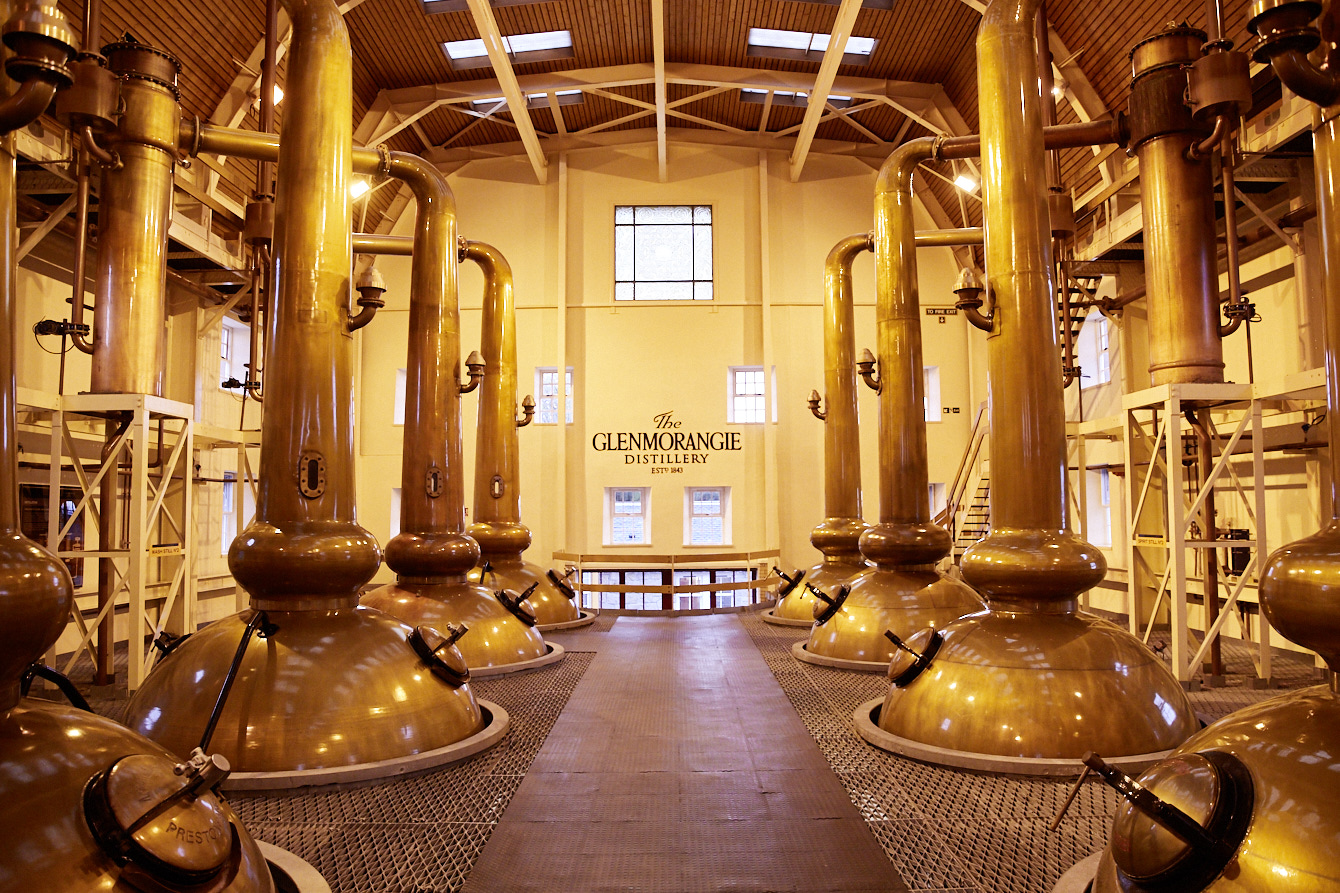 Membrane technology from Aquabio, a British company, part of the Freudenberg Group, has been part of an ambitious environmental project in Scotland to significantly improve the local coast's water quality and its biodiversity.
The Dornoch Environmental Enhancement Project (DEEP) project was initiated by Glenmorangie, producers of single malt whisky, in partnership with Heriot-Watt University and the Marine Conservation Society in 2014. Glenmorangie's famous distillery is close by and DEEP aimed to re-establish the huge oyster beds along the shore of the Dornoch Firth and, in turn, attract other wildlife.
Alongside the project, Glenmorangie has also worked to reduce its impact on the environment by purifying the by-products of distillation, including the wastewater that it releases into the Firth. In 2017 the company opened its wastewater treatment plant, using Aquabio's technology.
The by-products of distillation are broken down through anaerobic digestion, resulting in biogas, a copper-rich sludge and water. The biogas is used to create steam which helps power the distillery, reducing Glenmorangie's reliance on fossil fuels by 15%. The sludge, which contains copper from Glenmorangie's stills is passed to local barley farmers, reducing their reliance on fertilisers. Although the process is familiar to the food-processing industry, Glenmorangie is the first whisky distillery to use it.
Most importantly, the water Glenmorangie releases into the Firth has its chemical oxygen demand (COD) reduced by 95% ensuring that its effect on the marine environment is now minimal. As part of the project, marine biologists began carefully placing 20,000 native oysters on the sea bed in October 2018. Over the next five years their numbers will be increased to four million until a 40-hectare, self-sustaining oyster reef is created.