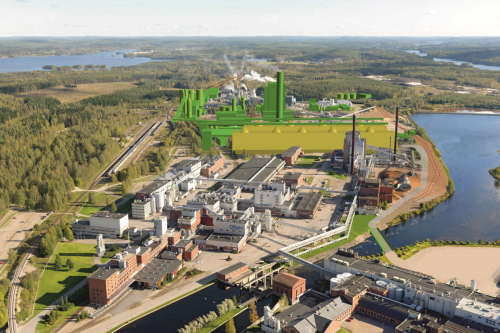 The order is worth more than €100 million to Andritz.
Andritz's scope of supply includes a complete wood processing plant, a softwood and hardwood fiberline, a new evaporation system for liquor extraction, chloride removal systems and a recausticizing plant with two centrifuges, white liquor disc filter and lime mud disc filter.
The new pulp mill is scheduled to start up in 2017.