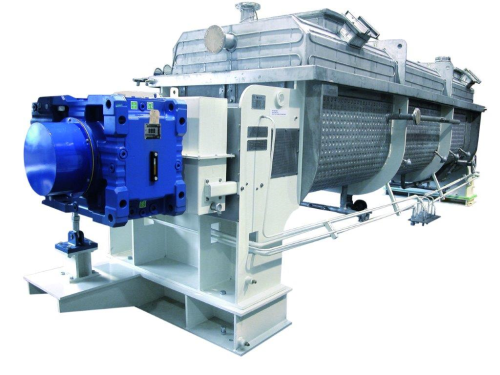 Biosolids from wastewater facilities in Los Angeles, which would normally have gone to landfill, will be converted into biodiesel and biochar at the plant. Start-up is scheduled for the second quarter of 2016.
The Andritz Separation dryer will reduce the biosolids volume by up to 80%, while preserving its energy content for further recovery.
There are more than 200 Andritz paddle dryer installations worldwide.