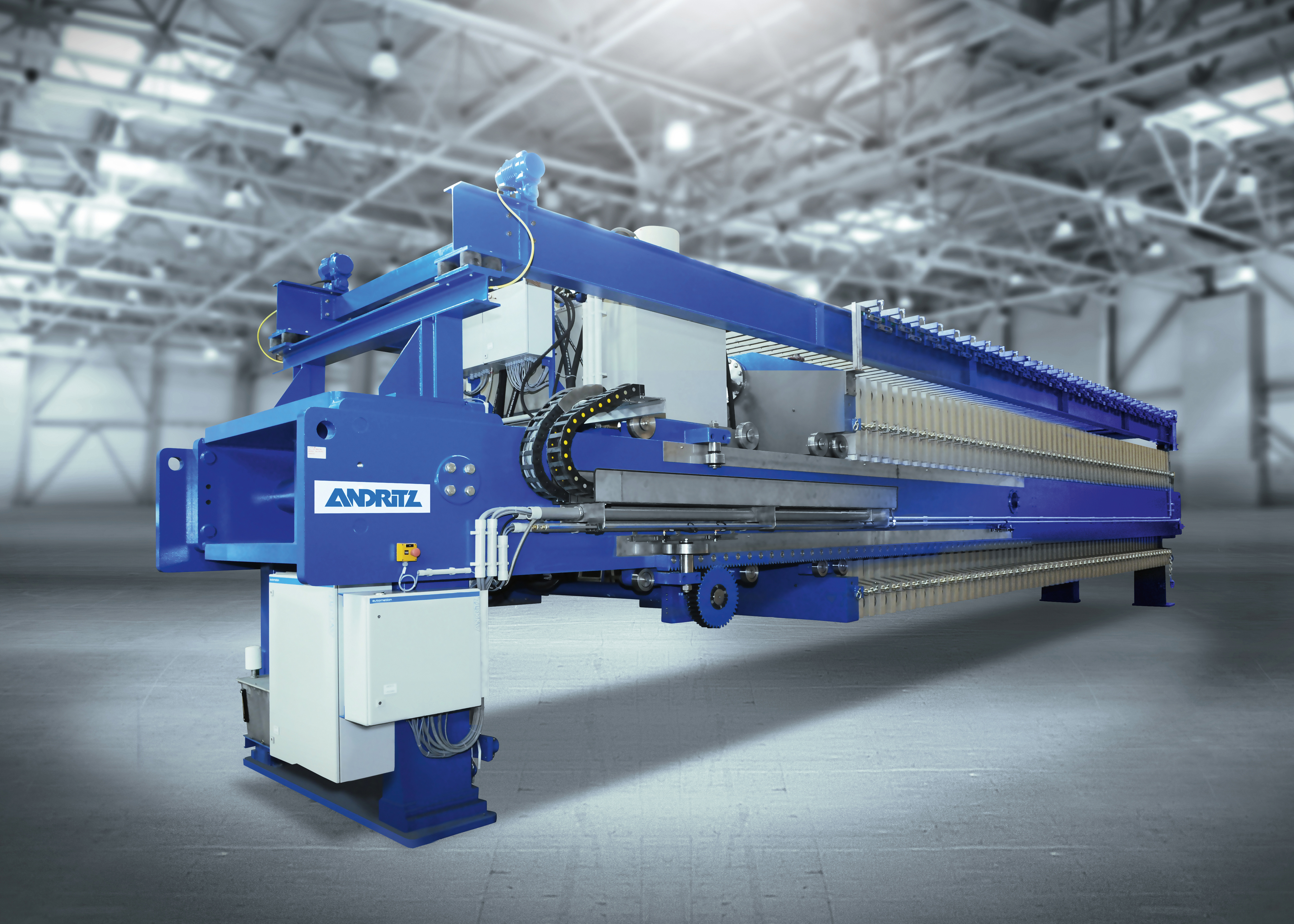 International technology group, Andritz, has started using its newly-developed mining filter press for the iron ore industry at Jagannath Steel in India.
The new mining filter press meets the specific challenges related to dewatering iron ore, with improvements made in order to ensure reliable operation and high level performance. After the iron ore has been washed out and impurities have been removed, the Andritz filter press ensures maximum dewatering of the filter cake. The newly developed feed shoe design optimises and improves the machine's performance for iron ore compared with the standard rectangular design.
Robert Stantish, managing director of ANDRITZ Separation India, said that with the new mining filter press, the company has an additional product for the mining and minerals industry along with hyperbaric filters, vacuum belt filters, and the regular filter presses for iron ore concentrate dewatering.