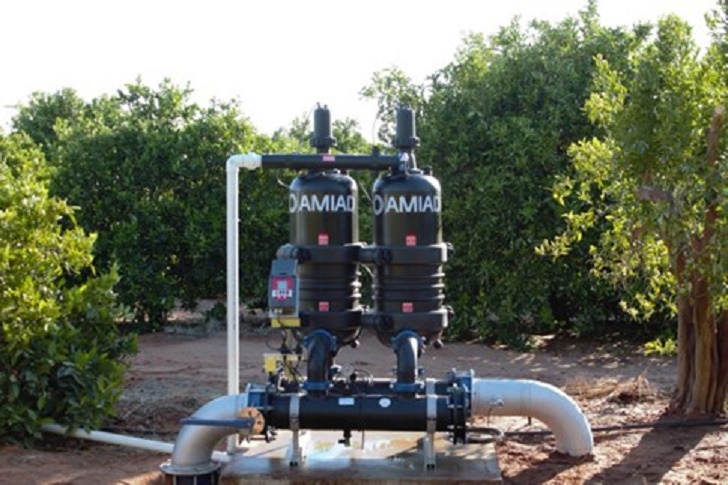 Amiad Water Systems has signed a new five-year global distribution agreement with Netafim, one of the world's largest providers of irrigation systems, covering the company's disc filtration products for the irrigation market.
Netafim will have exclusive distribution rights to Amiad's disc filtration products in the irrigation market globally and to Amiad's screen filtration products in the Netherlands, subject to continuing to meet certain sales thresholds.
The two companies already have an existing long-term strategic relationship. This new agreement starts on 1 January 2021 following the expiry of the current agreement at the end of 2020.
This latest agreement provides Amiad with continued access to Netafim's broad distribution network, covering more than 110 countries.
"We have been working with Netafim for many years and we are delighted to be extending our collaboration and mutual commitment," said Dori Ivzori, CEO of Amiad. "Netafim's leading position within the market and extensive global network make them an excellent partner and channel for the marketing of our existing products as well as for the launch of new products. Netafim is a strategic partner for Amiad and we look forward to continuing to be a part of enhancing their offering to their customers for improved irrigation system performance."
"The renewal of the agreement with Amiad is a vote of confidence in their disc filtration technology and the value it can bring to our customers," said Gaby Miodownik, CEO of Netafim.