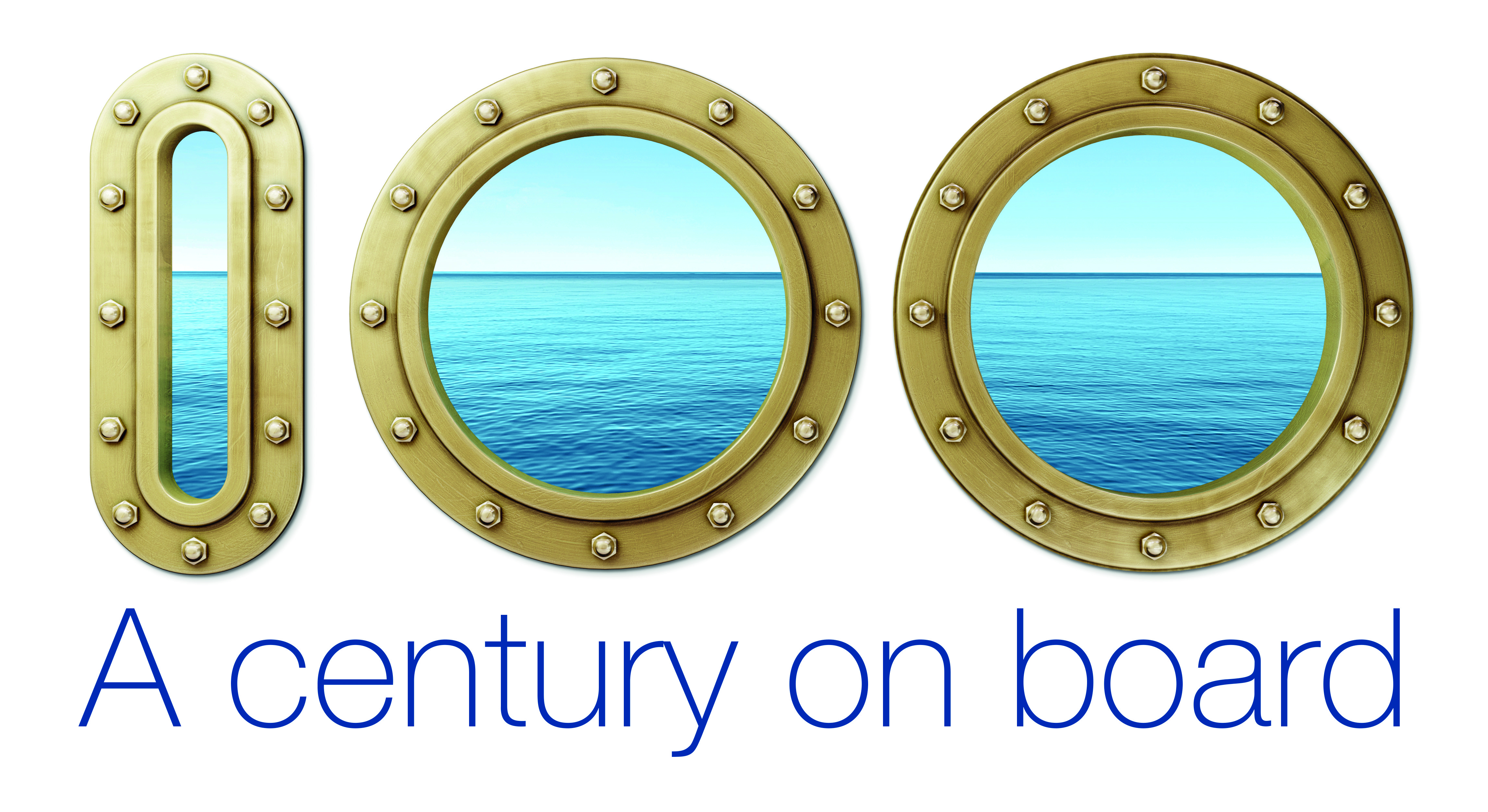 2017 marks the 100th anniversary of Alfa Laval's first marine separator delivery, and as the year draws to an end the company will celebrate by showcasing its latest marine innovations at Marintec China.
During the exhibition, Alfa Laval will focus on the needs of environmental compliance and energy efficiency. Products being highlighted will include:
PureBallast 3.1 Compact, a skid-mounted module, and the newly launched PureBallast 3.1 Compact Flex, an answer to installation challenges. Delivered as loose components for plug-and-play installation, it packs the treatment system into a small footprint.
Alfa Laval AQUA Blue S-type, which is said to use half the seawater compared to conventional freshwater generators. By also taking advantage of the vessel's existing seawater cooling system pumps, it can reduce electrical power consumption by almost 70%.
Alfa Laval PureSOx scrubber solution for meeting ECA limits and the global sulphur cap. It has been selected for more than 100 vessels to date.
Moatti 290 filters, a series providing fine filtration with virtually no pressure drop for applications including filtration of lubricating oil for two-stroke and four-stroke engines, as well as filtration of hydraulic control oil for two-stroke engines.
Alfa Laval Touch Control, a control system being rolled out for Aalborg boilers. Featuring a graphical touchscreen display that provides a full plant overview, it offers opportunities to optimise boiler operation.
Alfa Laval PureNOx Prime, a smaller application of proven PureNOx technology, specifically for use with low-sulphur fuel. Designed to be compact and easy to install, it cleans circulation water and overboard bleed-off water in an EGR process.
Marintec China takes place on 5-8 December in Shanghai.