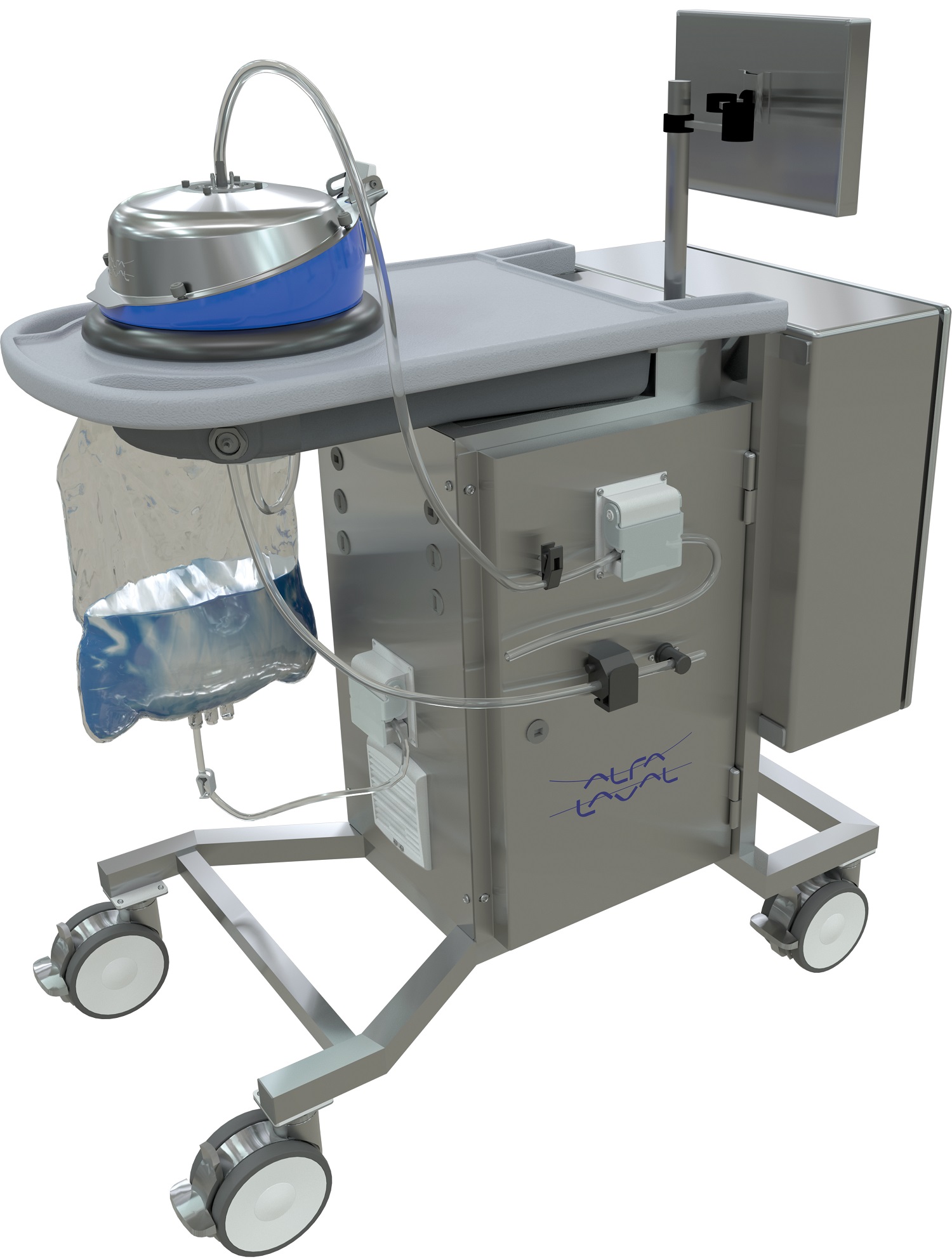 Alfa Laval's separator system, the Alfa Laval CultureOne, is designed for single-use processing in the biopharmaceutical industry.
All product-contact parts in the separator system can be replaced after each batch which eliminates the risk of cross-contamination between batches, increasing process hygiene and safety and limiting the need for onsite cleaning and sterilisation.
The CultureOne separator system can be used in processes for harvesting fragile cell cultures which can then be used for injectable drugs to treat life-threatening illnesses such as cancer, rheumatoid arthritis and organ transplant rejection.
Nish Patel, president of the Food & Water Division at Alfa Laval, said: "In these extraordinary times when health and safety is on top of everyone's agenda, I am pleased to announce the launch of our unique system that facilitates and secures safe and efficient biopharmaceutical processing. Now we can offer a premium separation technology for more effective production of smaller batches of targeted treatments."