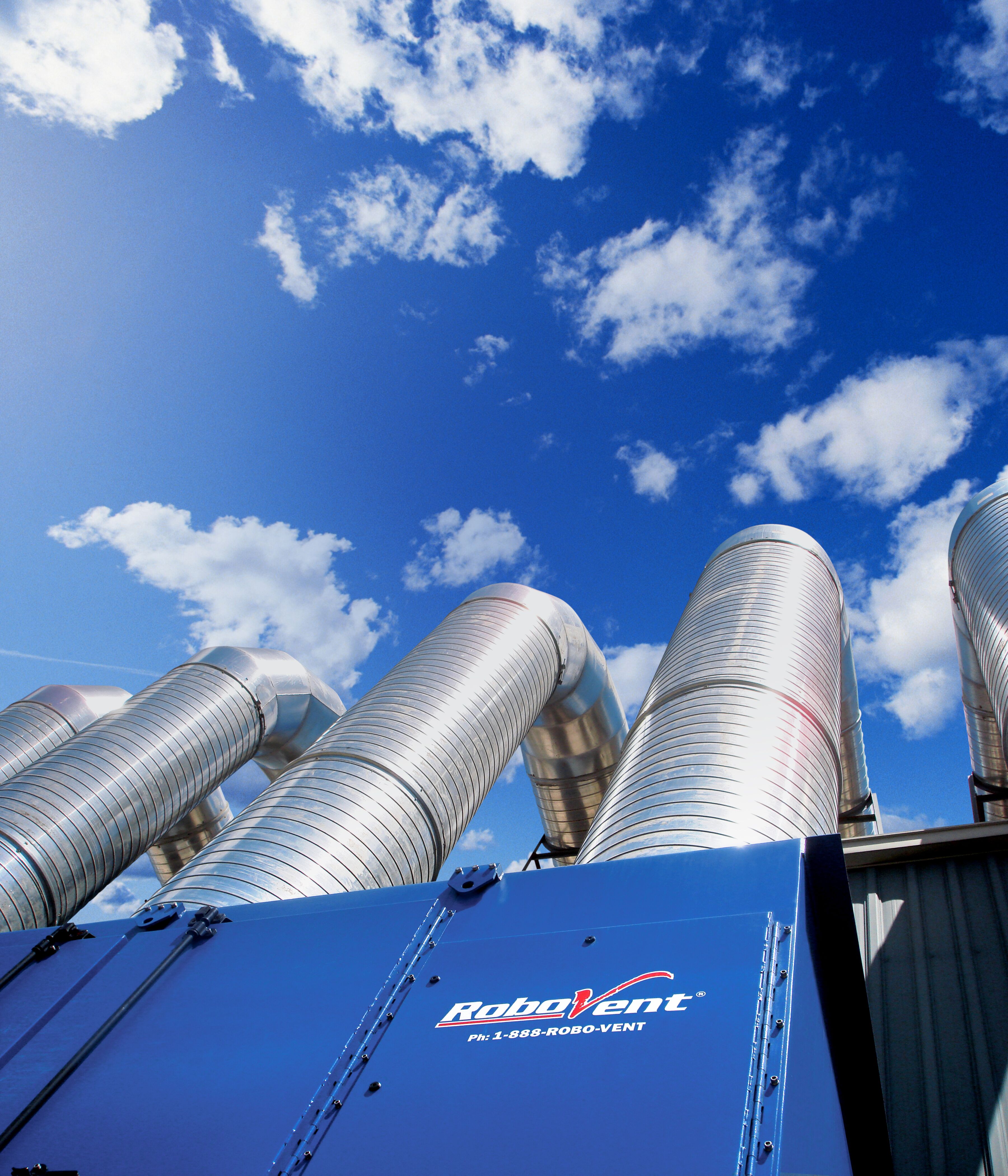 Air Filtration Holdings LLC (AFH), in partnership with The Edgewater Funds and Duchossois Capital Management, has acquired RoboVent, a US provider of industrial ventilation and filtration solutions.
Founded in 1989, RoboVent designs and manufactures air filtration solutions for welding, metal cutting; dust collection and lubricant mist collection; and general ventilation. Headquartered in Sterling Heights, Michigan, RoboVent has sales and service centres throughout North America.
Air Filtration Holdings was set up in 2017 by industry veteran Brandon Ost, The Edgewater Funds and Duchossois Capital Management.
RoboVent is Air Filtration Holdings' third acquisition. Air Filtration Holdings has already bought Maryland-based Viskon-Aire, a manufacturer of air filtration products, and Illinois-based Permatron, a provider of custom, technology-driven air filtration solutions.
"RoboVent's focus on sustainability and dedication to customer-centric solutions is perfectly aligned with our mission to deliver best-in-class solutions that keep environments safe and industries thriving," said Brandon Ost, CEO of Air Filtration Holdings. "This is a prime example of our plans to drive innovation in air filtration by investing in the companies and people that power it."
"The possibility of selling RoboVent has been in the back of our minds, but we only got serious about it after we saw Brandon's vision for AFH – this is something we want to be part of," said RoboVent managing director Jim Reid. "The merging of RoboVent's innovative technologies with AFH's depth of filtration and business experience will create a world leader in filtration, and provide RoboVent additional resources to support its continued growth."
The Edgewater Funds is a Chicago-based private equity firm that provides capital and resources to lower middle market companies, while Duchossois Capital Management is a privately-held, family-owned investment firm.