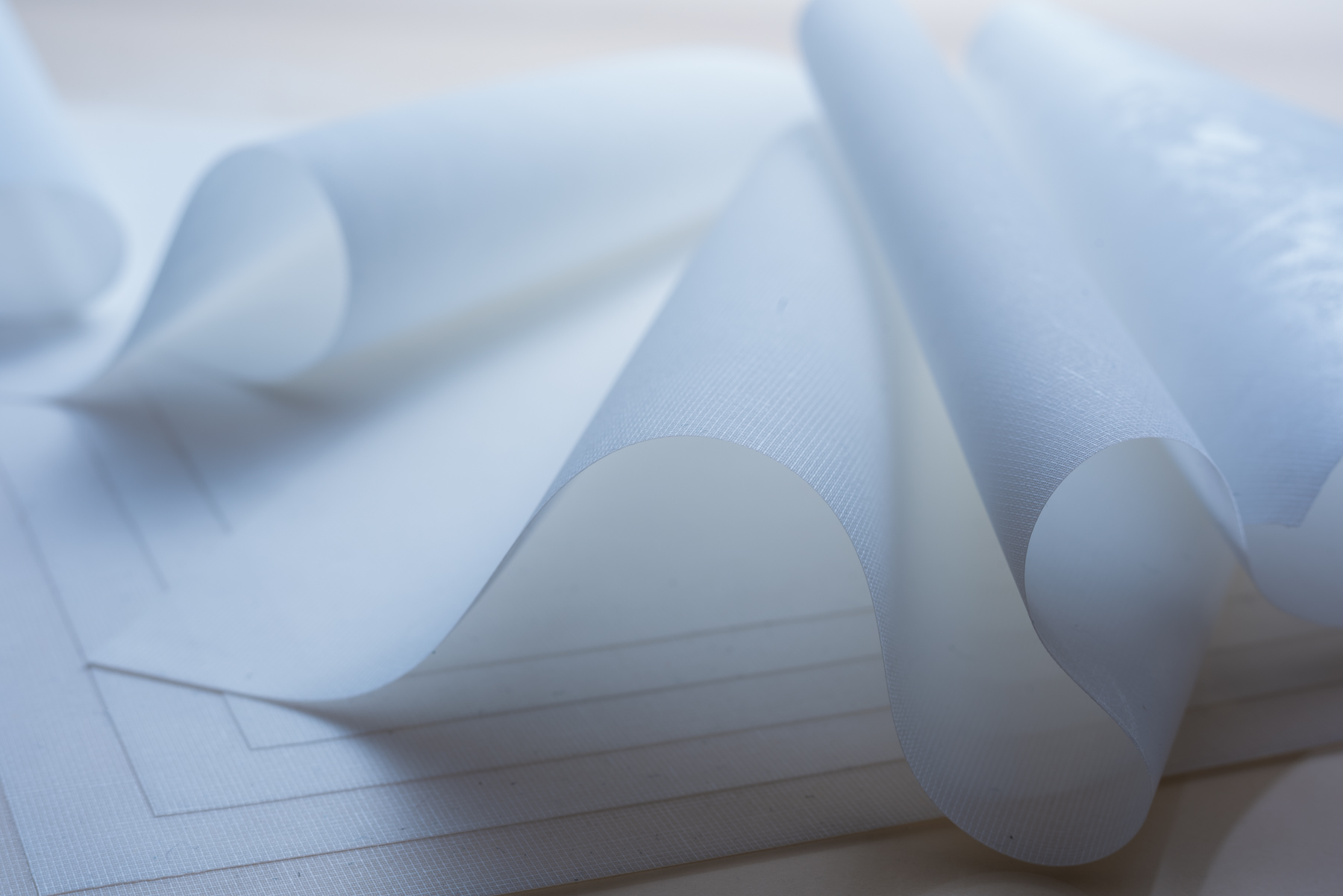 The FORBLUE SELEMION cation and anion exchange membranes from AGC Chemicals Americas are specifically designed for groundwater desalination and treatment because they use less energy than traditional evaporation technology.
A variety of Selemion membranes are available from AGC, depending on application needs, such as thickness, counterion, burst strength, durability, resistance, transport number, proton leakage, temperature and exposure to alkali.
The company says its Selemion ion exchange membranes are of a higher quality than conventional ion exchange resins because they provide permeation selectivity of ionic species. These thin, strong, film-like membranes use the amorphous phase for cation-exchange electrodialysis, anion-exchange electrodialysis and anion-exchange diffusion dialysis.
AGC also offers the DW-Lab, a laboratory-scale electrodialyzer to experiment with Selemion membranes. It comes with a rectifier, pumps, tanks and all required accessories.