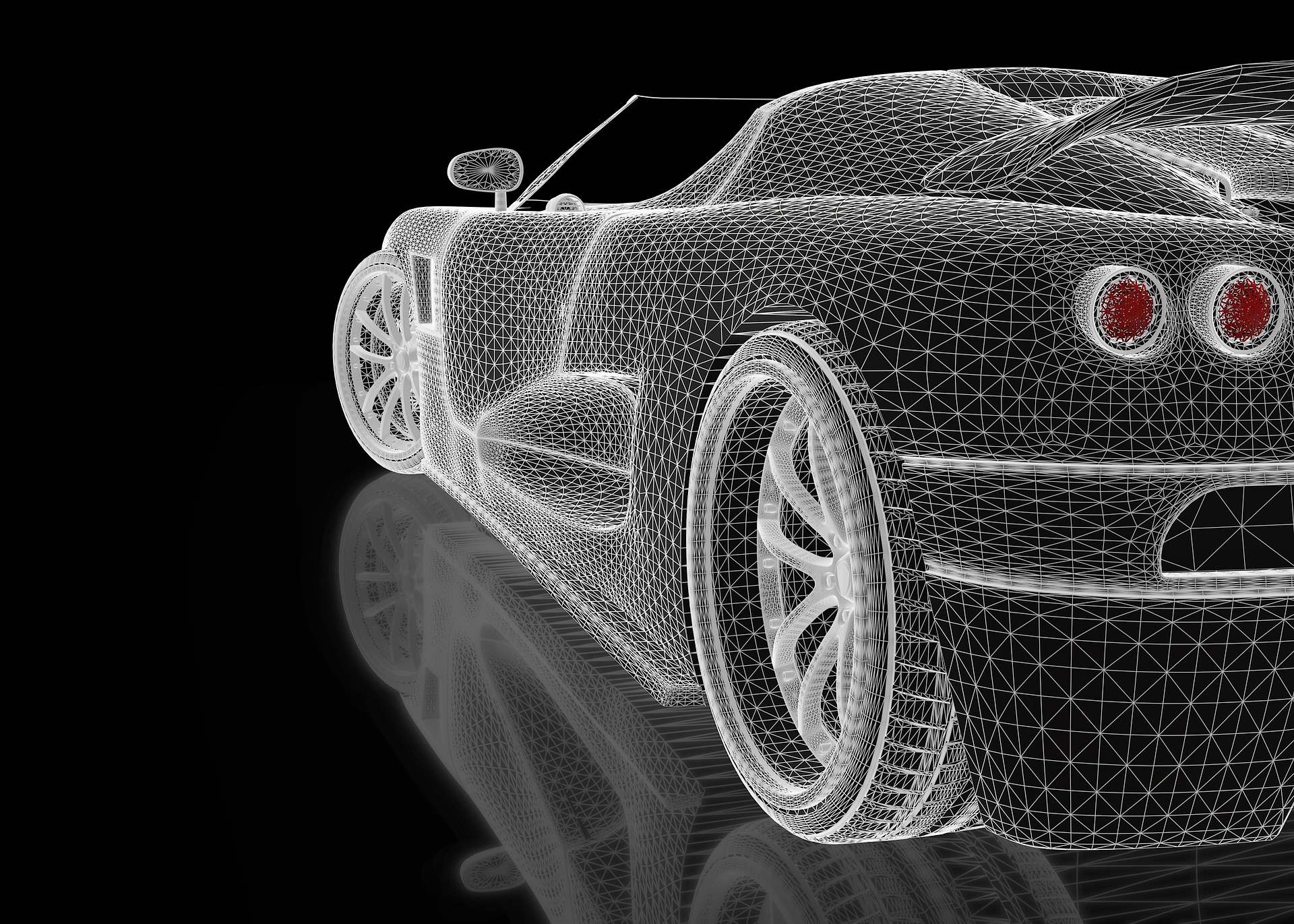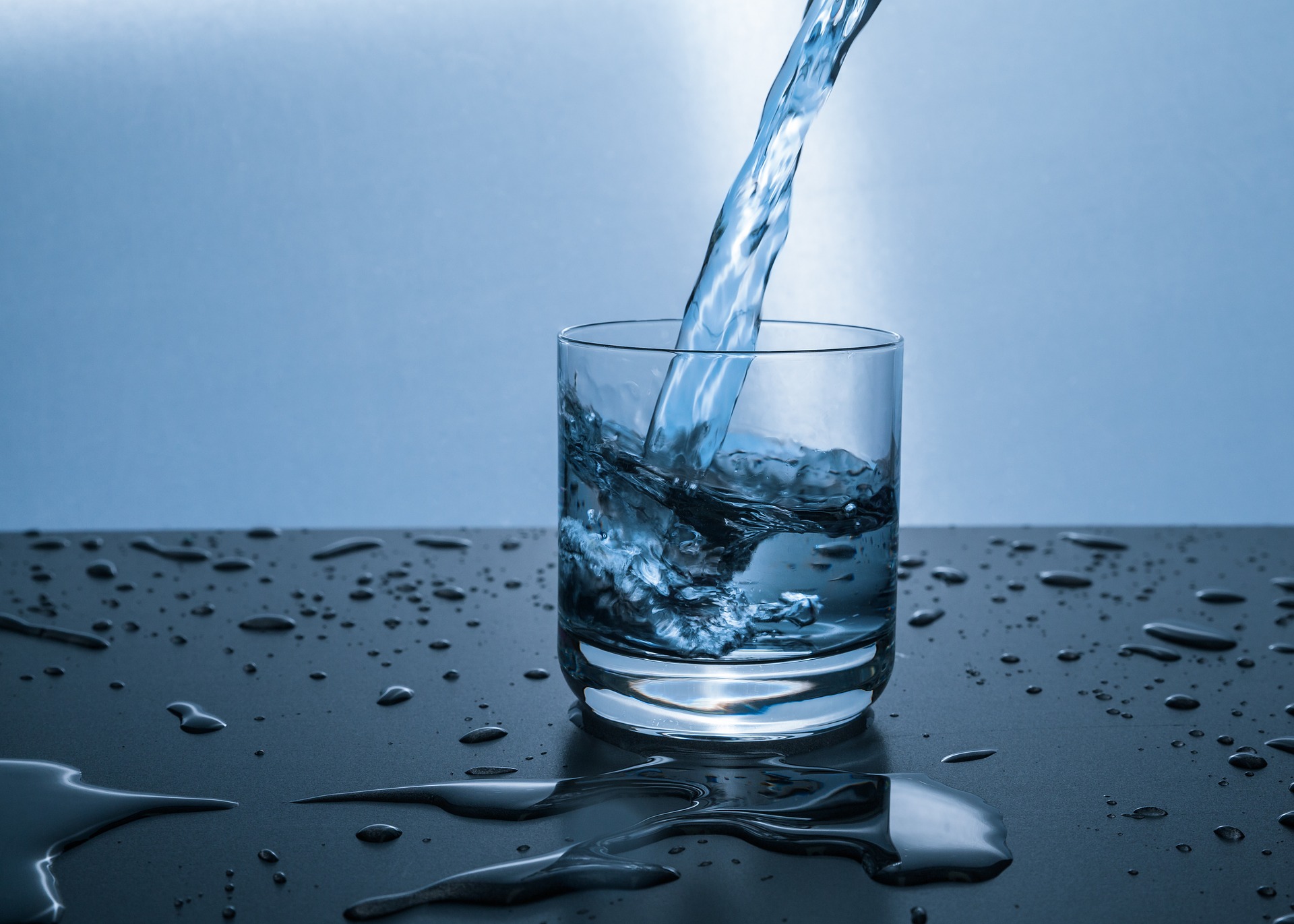 Composites and coatings are one of the most versatile areas of graphene technology. European research projects have shown that their application could help solve some of Europe's most pressing environmental challenges and support its green ambitions.
The Graphene Flagship is a Future and Emerging Technology (FET) Flagship from the European Commission. FET Flagships are large scale, science-driven initiatives that aim to have an impact on science, technology, and society.
Graphene and economic growth
The Graphene Flagship has a budget of €1 billion and represents Europe's biggest ever research initiative. It is tasked with bringing together academic and industrial researchers to take graphene from academic laboratories to commercialisation and into European society in the space of 10 years, generating economic growth. The core consortium consists of over 150 academic and industrial research groups in 23 countries.
Lighter, energy efficient cars
A good example of the research undertaken by the Graphene Flagship is the efforts to make cars lighter. With lighter cars comes less fuel consumption and less emissions. Cars used to consist of mainly metal components, but now they have become plastic and, in the future, these plastics will be replaced by graphene-based composites. Bolstering the unique properties of graphene, these components are lighter, stronger, and better at conducting heat or electricity than traditional alternatives. A lighter car is a faster car, but most importantly it is a more energy efficient one.
A study carried out by the International Transport Forum (ITF) shows that reducing the fleet weight of passenger cars from the current 1,380 kg to 1,000 kg by 2050, carbon emissions could be reduced by 40%. This saving could be instrumental in achieving the EU's goal to reduce transport emissions by 60% by 2050.
The Graphene Flagship's multidisciplinary team of academic researchers, commercial enterprises and industry has already demonstrated the potential of integrating graphene and layered materials into composites for vehicles to make them lighter. The next step is mass manufacturing. Soon, composites with graphene and other layered materials will begin to feature in cars and other methods of transport, helping to lower carbon dioxide emissions.
Cleaner water, better health
Aside from reducing carbon emissions, composite materials also have potential for improving human health. As part of the newly launched Spearhead Projects, the Graphene Flagship has invested in GRAPHIL, a project which uses graphene-based coatings to create innovative, portable water filters for household water treatment and portable water purification.
The project has developed filters to eliminate toxins and contaminants from household and drinking water, such as pesticides, heavy metals, and dangerous pathogens.
Due to the unique properties of graphene, the material favours the absorption of organic molecules. Its properties also allow the material to bind ions and metals, thus reducing the number of inorganic contaminants in water. In addition, unlike typical reverse osmosis, granular activated carbon and microfiltration train systems, the graphene system will provide a much simpler set up for users.
"GRAPHIL filters work as a simple microfiltration membrane," explained Letizia Bocchi, leader of the GRAPHIL project at the Graphene Flagship. "This simplicity requires lower operation pressures, amounting in reduced water loss and lower maintenance costs for end users."
These microfiltration membranes have an estimated commercialisation date of 2023-2025 and fulfil the need to remove toxins from Europe's water. The project exists in partnership with leading manufacturers Medica SpA and Polymem and water purification specialist, Lifesaver.
Another Graphene Flagship partner, Spanish company, Tecnalia, is working on a project to increase the abundance of potable water. Desalination, the removal of salt from seawater to make it suitable for human consumption, is currently an expensive process. A promising composite coating from Tecnalia that removes 60% of the salt in sea water could pave the way to new irrigation systems and solve global water scarcity.
Into the future
Composites and coatings that use graphene offer a new solution to some of the key environmental challenges facing Europe. Whether they present a way to reduce transport emissions or provide cleaner drinking water, these technologies offer great promise for the future.
The next five years will be critical as technologies face rigorous regulations to ensure they are safe. As the Graphene Flagship enters stage three of the project, the organisation is looking for new partners to bring these technologies to market.
This article was supplied and written by Ali Shaygan Nia, business developer at the Graphene Flagship.