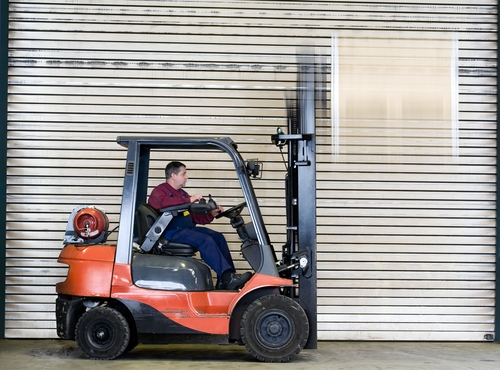 The Proventia CHILI filter gives a PM reduction of more than 90% and with an optional pre-catalyst, a CO and HC reduction or more than 80%. The Proventia CHILI filter also offers noise reduction and operates without any additives.
The three filter substrates in the Proventia CHILI filter work as a heating element for soot burning, three electrically controlled exhaust valves, six hi-current relays and the inlet and outlet connection piping which can be modified to suit the application. The Proventia CHILI filter also contains an automotive standardised control unit and electrical wire harness.
The Proventia CHILI filter works best in diesel engines in the range of 0.1l to 5.5l or with a maximum output of 75 kW, such as forklifts, and other light-duty machines like street sweepers and mini excavators.