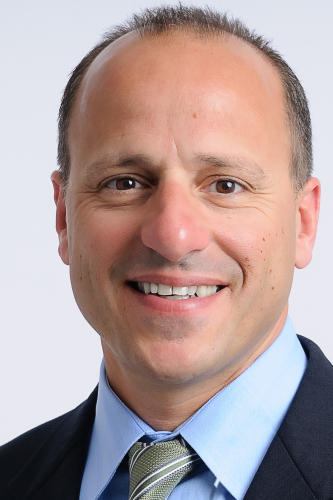 Liberatore has served as the commercial domain leader for process membranes for the last two years.
In Liberatore's expanded role, he will continue to focus on process membrane elements and on brackish, seawater and flat sheet membrane. His new role will also involve customer training and expanding the global membrane business.
During the last five years at GE, Liberatore has held a number of roles including global industry business director for food and beverage and global technical marketing manager for food and beverage.