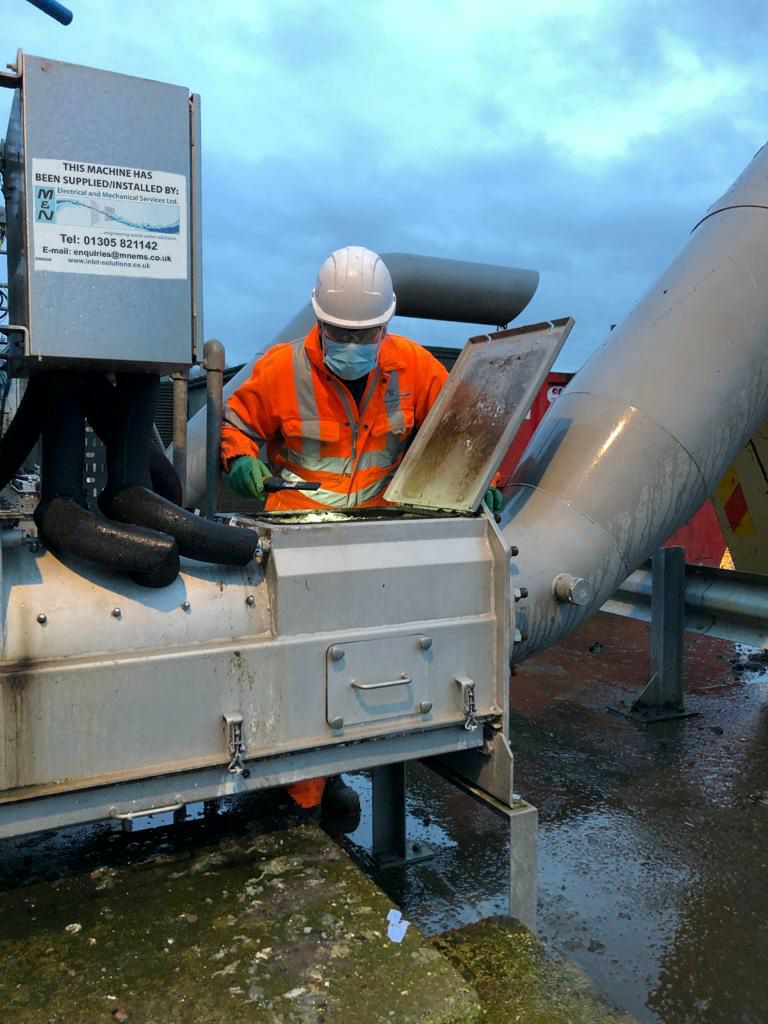 Hydro International has won a framework agreement with the UK's Anglian Water to maintain inlet screens and screenings handling equipment.
The five-year agreement, which has the potential to extend for a further three years, started on 1 January 2021 and is being delivered by Hydro International's UK Wastewater Services team, M&N Electrical Services.
The M&N team started working with Anglian Water in 2005 to maintain a few key screen assets. With this new award, the M&N team will act as Anglian Water's primary supplier, providing a planned preventive maintenance (PPM) programme to selected critical fleet of the company's water and water recycling assets. M&N will also have further remit to inspect, report, service, repair and refurbish screens and associated equipment across their region.
As part of the PPM programme, the M&N team expects to undertake over 3700 site visits per year, servicing around 850 assets within the Anglian Water region. The team will also provide a 365/24/7 call-out facility.