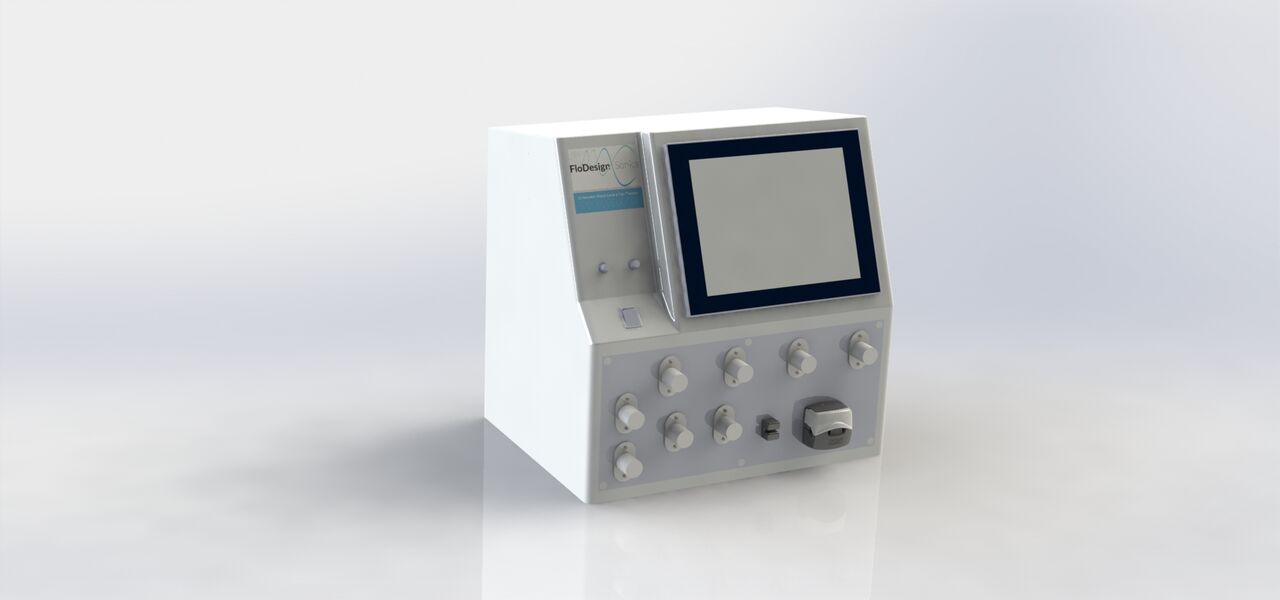 FloDesign Sonics, Inc. has announced a technology co-development deal with a large pharmaceutical corporation to commercialize acoustic-based unit operations in both concentration-wash and acoustic affinity cell separation (AACS).
Under the terms of the deal, FDS will work with the customer's CAR-T process development group to design, develop and deliver modular acoustic processing hardware for the two separate unit operations at multiple scales.  
Acoustic cell processing gently manipulates cells and can provide many benefits. FDS is now looking to develop the technology further through industry partnerships and early-adopter trials of pre-commercial units for users who wish to evaluate and run proof-of-performance trials on acoustic unit operations. The acoustic cell processing platform takes a modular approach by using the same benchtop hardware to run different disposable elements tailored to specific process parameters.
Acoustic concentration-wash elements can achieve very high concentration factors at a broad range of scales while providing high recoveries and low cell stress.  Acoustic affinity separation uses non-magnetic particles for cell selections that run at process-scale throughputs.