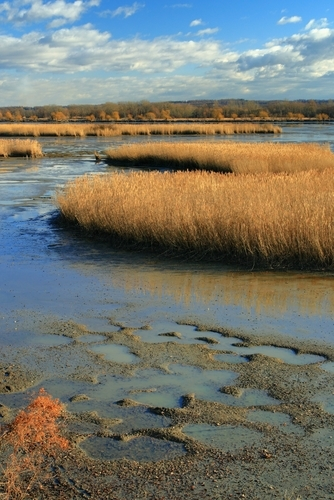 MyCelx has announced that it will be supplying the National Oceanic and Atmospheric Administration (NOAA) Fisheries Fleet with bilge water filters. The NOAA Fisheries Fleet consists of small vessels less than 300 gross tons which are used to conduct marine research in coastal and inland waterways. The bilge water filters  from MyCelx were secured using funds procured from the Green Grant program, NOAA's internal funding for environmentally sustainable projects.
MyCelx bilge water filters work by removing oil suspended in bilge which conventional oily water separators (OWS) leave behind. Because the NOAA Fisheries Fleet works within a hundred miles of the beach, their work is sensitive to coastal ecosystems. The Green Grant, developed by Wayne Hoggard, Vessel Operations Coordinator of NOAA, will outfit boats by size in order to achieve the best impact.
Hoggard said: "NOAA strives to reduce the carbon footprint left by vessel operations when conducting research in the marine environment. New technologies, like bilge water filters which trap petroleum products, are one way of accomplishing this goal, as well as setting a positive example and sharing what we learn with the recreational and commercial boating industry."