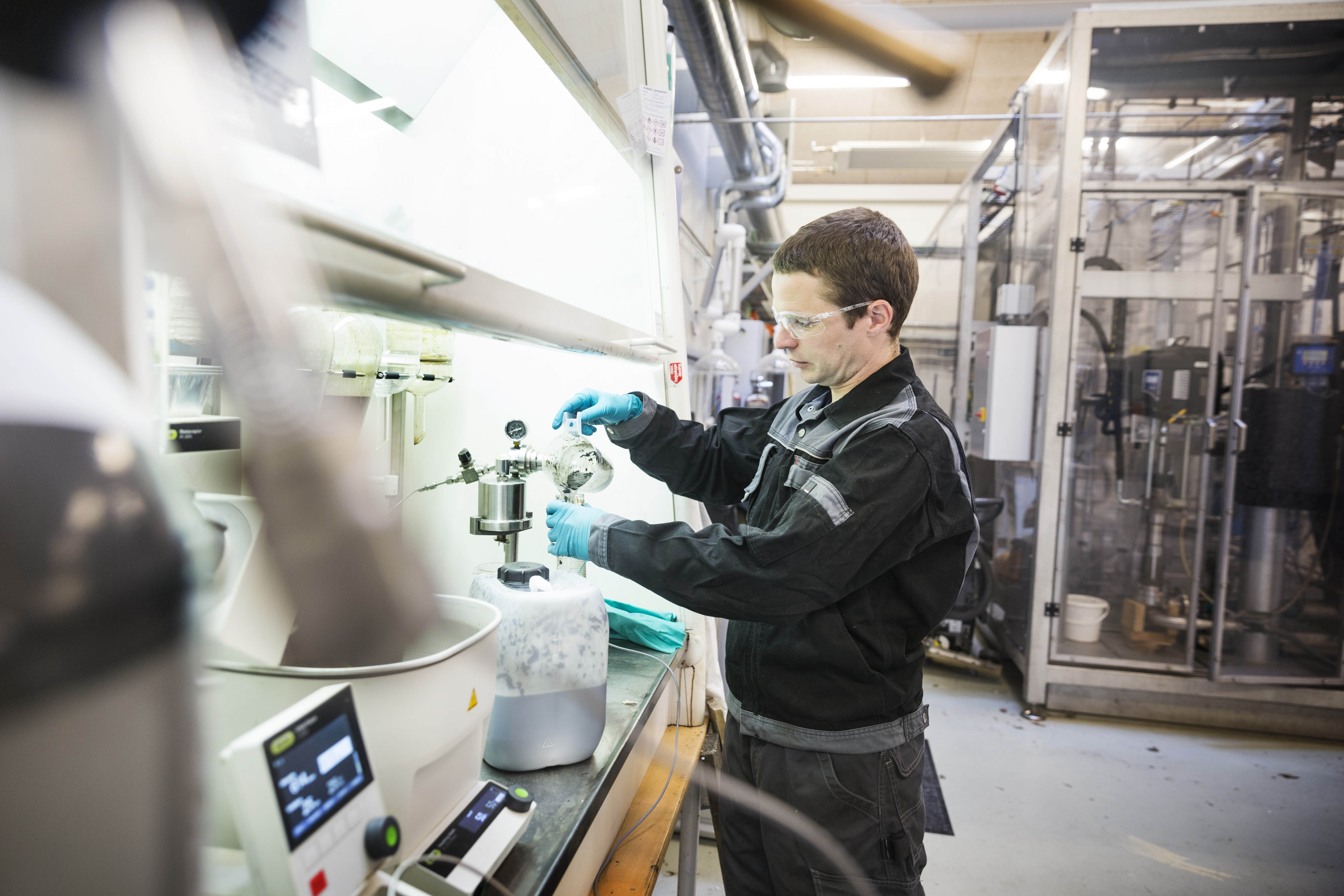 A Danish researcher and engineer from Aarhus University has received funding for a project to develop new technology which can recover all phosphorus from manure and sludge.
The aim is to create a single cohesive system that is fed with sewage sludge and manure at one end, and which supplies the valuable raw materials at the other end.
Patrick Biller, assistant professor at the Department of Engineering, Aarhus University, is leading the project called REBOOT, part of the EU Framework Programme for Research and Innovation (Horizon 2020). The project has received funding of DKK 11.2 million from the prestigious ERC Starting Grant and will develop new solutions and technologies within catalysis, water purification and filtration.
Phosphorus is a valuable and scarce resource, ranked among the top 20 most critical raw materials by the EU. Patrick Biller will use technology known as continuous hydrothermal liquefaction (HTL) to recover phosphorus and carbon from manure and sewage sludge.  He said: "Due to the relatively high temperatures and pressures in the HTL reactor, all environmentally hazardous substances are destroyed, so that the phosphorus we eventually recover is clean, safe and plant-available."