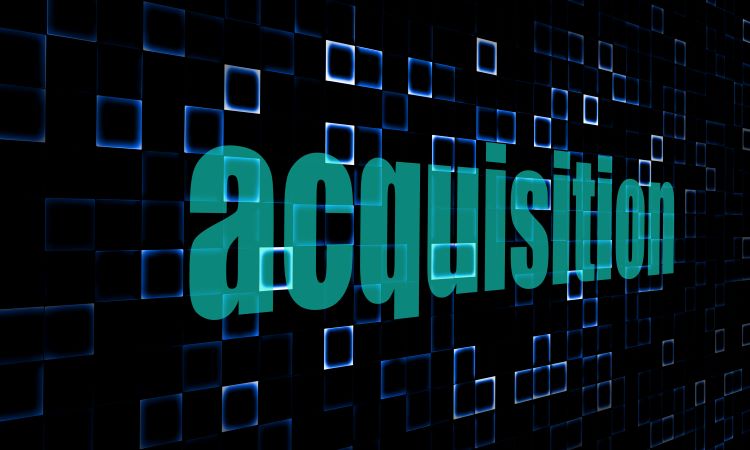 High-performance materials provider Unifrax has signed definitive agreements to acquire Lydall Inc, the specialty filtration materials and advanced material solutions company.
Lydall shareholders will receive US$62.10 per share in cash for each share outstanding, giving the New York Stock Exchange-listed company a total enterprise value of around US$1.3 billion.
Headquartered in Manchester, Connecticut, USA, Lydall has three reportable segments: Performance Materials; Technical Nonwovens; and Thermal Acoustical Solutions.
For 2020, the company reported an 8.8% fall in consolidated net sales to US$764.0 million, down from US$837.4 million in 2019, reflecting significantly lower sales in the Thermal Acoustical Solutions segment and, to a lesser extent, in the Technical Nonwovens segment related to the Covid-19 pandemic, which were partially offset by higher filtration sales in Performance Materials. Strong demand for Lydall's specialty filtration products bolstered the company's financial performance during the second half of the year; Q4 2020 net sales were up 8.8% and gross profit increased by 41% compared to the previous year.
Unifrax, which is backed by investment firm Clearlake Capital Group LP, specialises in thermal management, specialty filtration, battery materials, emission control and fire protection applications. The acquisition of Lydall will create a global specialty materials platform for the Tonawanda, New York-headquartered company based on battery materials, filtration solutions and energy saving technologies.
"The addition of Lydall's people, technologies, and assets to the Unifrax portfolio will help accelerate our innovation pipeline and creates a world class platform capable of solving the world's most pressing energy consumption, environmental and filtration challenges," said John Dandolph, president and CEO of Unifrax.
Sara Greenstein, president and CEO of Lydall, said: "We are excited about the combination of Lydall and Unifrax. With this transaction, we are creating a leader in specialty filtration and advanced materials with over 250 years of combined expertise and experience delivering innovative and compelling solutions to customers worldwide."
The transaction, which has been approved by the Unifrax and Lydall boards of directors, is expected to close in the second half of 2021.