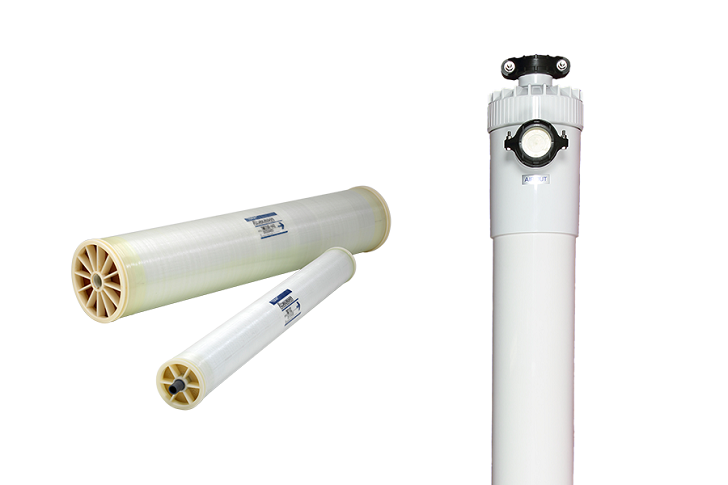 Toray is to supply its Romembra reverse osmosis (RO) and Torayfil ultrafiltration (UF) membrane technologies for a new seawater desalination facility in Brazil.
Steel producer ArcelorMittal selected Fluence Corp for the design, engineering and construction contract through an international tender process.
The US$10 million plant, which is expected to be operational by the fourth quarter of 2020, will have an initial capacity to treat 12 000 m3/day, expandable to 24 000 and 36 000 m3/day.
Torayfil pressurized PVDF hollow-fibre UF membrane modules will pretreat the seawater before feeding the Romembra seawater desalination membrane elements for the removal of salts. The desalinated seawater will also pass through Romembra durable 'D-Family' brackish water RO membrane elements for additional polishing before it is stored for distribution.