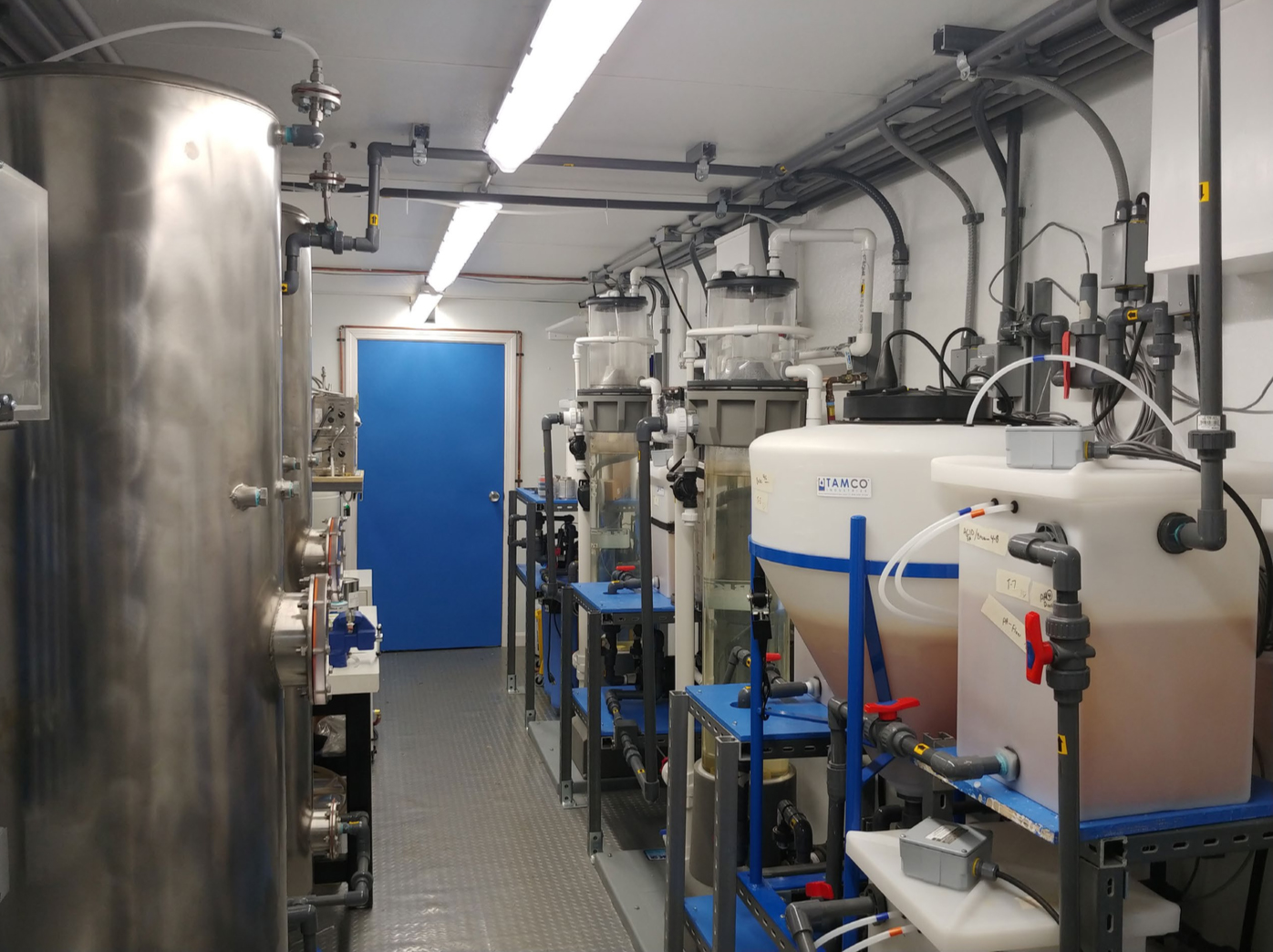 Hydrogeologist Professor Thomas Boving from the University of Rhode Island in the US and colleagues at EnChem Engineering Inc. are testing a new technology which quickly removes and destroys hazardous chemical compounds from soil and groundwater.
If proven effective, the technology could be used to clean up PFAS and what are known as "forever chemicals" that contaminate drinking water supplies for around one-third of Americans. PFAS compounds do not break down easily in the environment and can lead to many serious diseases.
Professor Boving said the solution has two stages. "First, we flush the compounds out of the ground by pumping in a sugar molecule that has the ability to remove PFAS from the soil and groundwater. Then we pump the solution out of the ground and hit it with a photochemical oxidation process to destroy the compounds."
Once the contaminants have been pumped out of the soil and groundwater, they are processed using an ultraviolet light technology and powerful chemical radicals that break the chemicals into their basic elements inside a 40 ft steel container which can be transported to other contaminated sites.