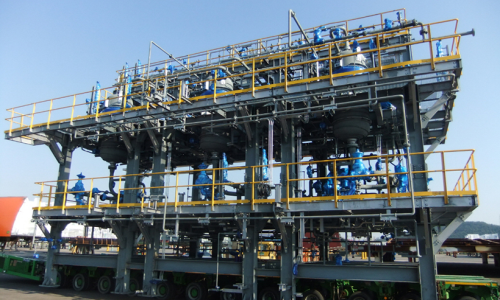 The agreement combines TechnipFMC's strength in FCC technology with Pall's expertise in the development of specialty filtration systems and fabrication of advanced filter media.
Based on Pall technology, the filtration systems are used by refiners to remove catalyst fines from slurry oil, an FCC main fractionator bottoms product. The clarified oil can be blended into fuel oils and can also be used as a feedstock for plants that produce premium products such as carbon black and anode grade coke.
"As a major licencor of FCC technology, TechnipFMC is pleased to offer filtration systems which will help refiners meet increasing environmental regulations and improve the value of their supply chain," said Stan Knez, senior vice president, Onshore Process Technology for TechnipFMC.