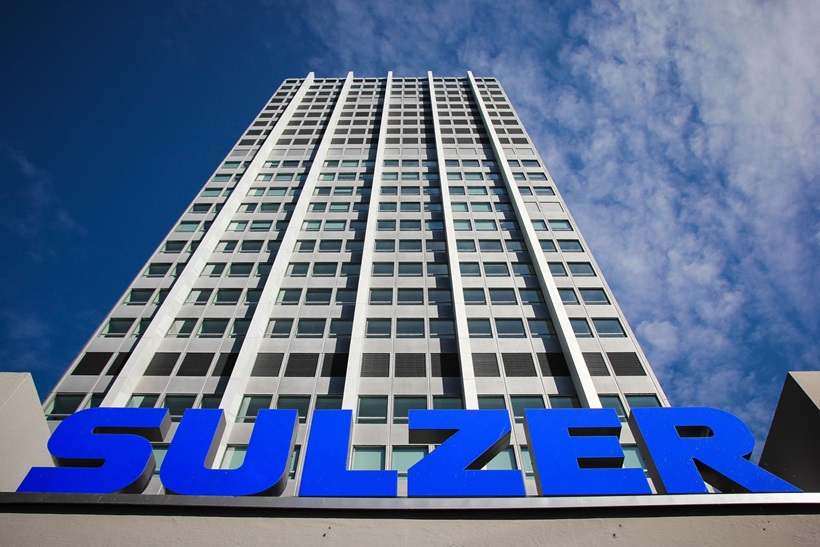 Sulzer Ltd has signed a binding agreement to acquire JWC Environmental LLC, the US provider of grinding and solids separation equipment for municipal, industrial and commercial wastewater applications.
Founded in 1973, JWC Environmental's product range includes Muffin Monster® grinders and Monster® screening, compaction and washing systems. 
Headquartered in Santa Ana, California, JWC Environmental is expecting 2017 revenues of US$82 million. The company, which employs around 230 people, generates the vast majority of its revenues in North America but has a growing international presence. JWC Environmental's main manufacturing facility is in Santa Ana and the company has three smaller assembling sites in Burnaby, Canada; Congleton, UK; and Hangzhou, China.
JWC Environmental has a growing aftermarket business providing parts and services to a large installed base built up over the last 45 years.
In acquiring JWC Environmental, Sulzer will strengthen its wastewater treatment offering adding complementary equipment and improving the company's access to the US municipal wastewater treatment market. Sulzer says that it intends to strongly pursue and support JWC Environmental's geographic expansion into markets in EMEA and Asia.
JWC Environmental will join Sulzer's Pumps Equipment division and will continue to be headquartered in Santa Ana.
"We look forward to the exceptional opportunities to accelerate JWC's growth within municipal and industrial wastewater by leveraging Sulzer's global position in the pump market," said Ken Biele, CEO of JWC Environmental.
The acquisition is expected to close in the first quarter of 2018 subject to regulatory approval.