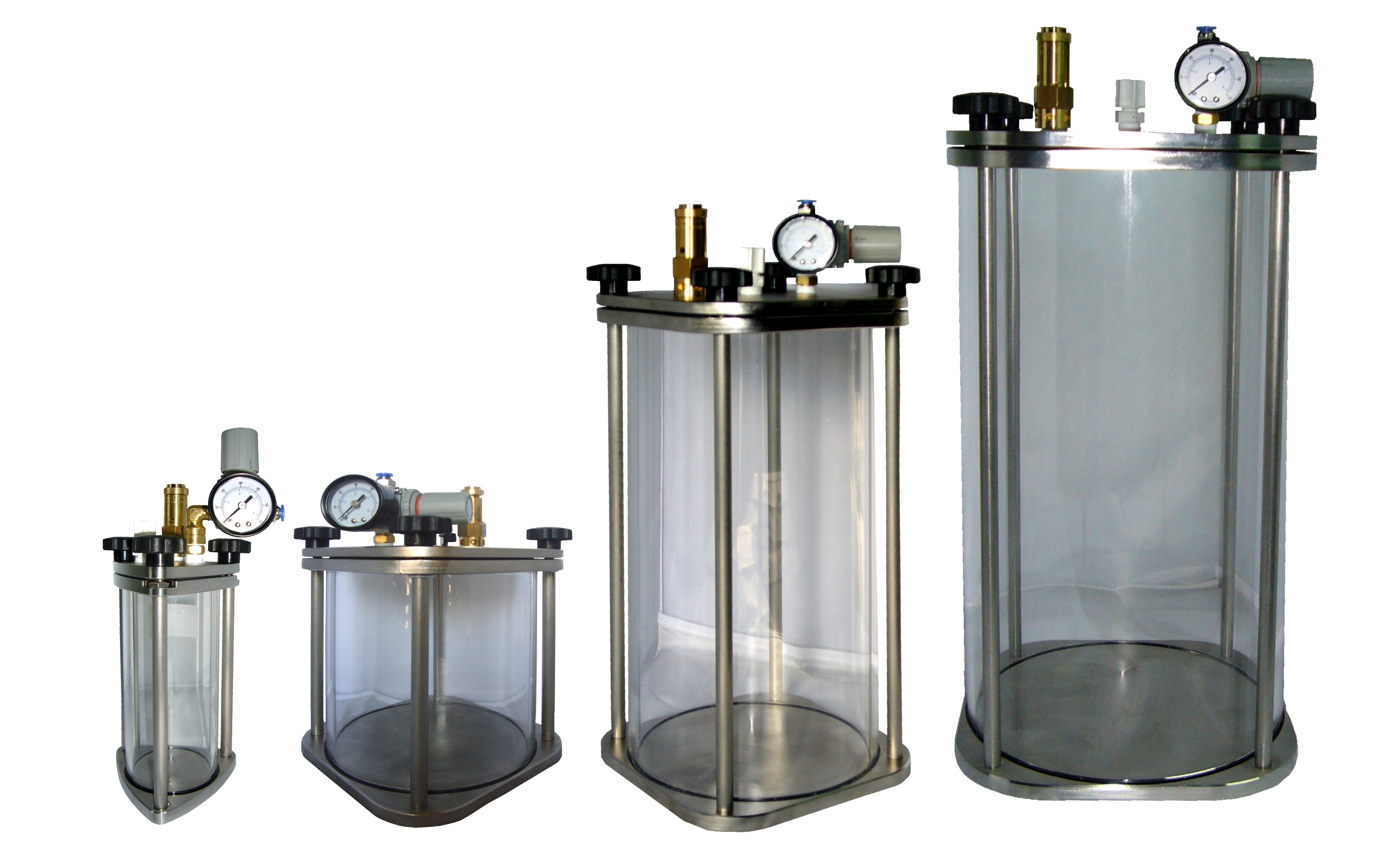 A research team at Pennsylvania State University is using four transparent pressure vessels from Smart Reservoir Technology (SR-Tek) to investigate the effects of different operating pressures on membrane filtration.
Expected to be worth US$535 billion by 2027, the biopharmaceutical market is enjoying significant growth, but production issues are hampering the industry's ability to meet demand. Now a research team from Pennsylvania State University is trying to tackle one of the major bottlenecks in biopharmaceutical production, those of purification and filtration.
Led by Dr Andrew Zydney, 14 graduate students from the university are investigating system effects, including that of different operating pressures on membrane filtration. Membrane filtration is an essential process that removes any remnants of the host cells used to create the biopharmaceutical and viral particles introduced during the production process.
Using four SR-Tek transparent pressure vessels, the team is aiming to understand under what conditions biopharmaceuticals get trapped within the membrane and in what circumstances viral particles and other contaminants can pass through the filtration. Its aims are to enable biopharmaceutical companies to increase both the yield and purity of their output.