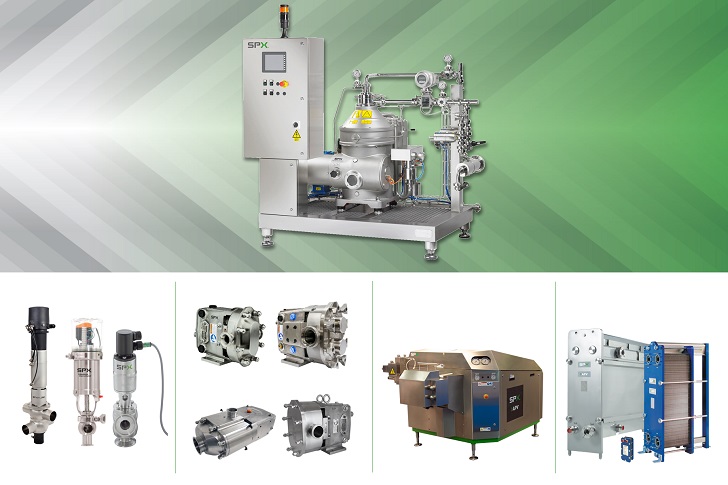 SPX Flow has a new service partner in Victoria, Australia: FDPI Spares & Maintenance.
Family-owned FDPI is a growing business with expertise in liquid processes within the dairy, food and beverage industries. FDPI offers service expertise on heat exchangers, separators, homogenisers, pumps and valves with 24/7 accessibility.
The new partnership will complement SPX Flow's existing service coverage and enhance service response times. FDPI engineers will be fully trained and certified to provide service on key SPX Flow equipment brands including APV®, Waukesha Cherry-Burrell® and Seital® Separators. Original SPX Flow spares parts will be provided.
Nicholas Patel, ANZ Food and Beverage Aftermarket Leader, at SPX Flow, said: "FDPI is already a rapidly growing business because of the quality of service and expertise it has in-house. We believe this is the start of a strong, strategic partnership that will offer real value and benefits for our customers in the region."