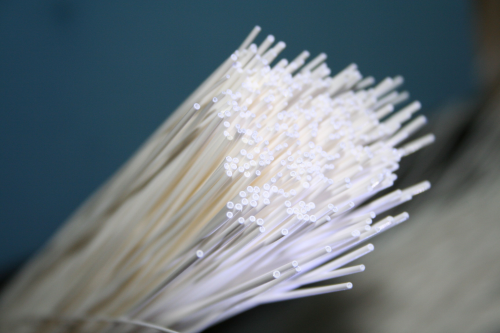 The MSTC functions as an umbrella organisation, linking researchers in membrane related fields. Three research themes have been identified:
novel membrane materials and fabrication;
membrane modules and innovative processes; and
membrane systems operation, integration and optimisation.
Recent NUS membrane research projects have included a new desalination process that mimics the way that Mangrove trees thrive in seawater. The trees demonstrate salt exclusion at their roots, where a waxy substance called suberin forms at specific cell layers, preventing 95% of salt entering the plant root. The project aims to understand the transport of salt across a cell membrane. Researchers will examine the transport properties of selected proteins and attempt to incorporate these proteins into a biomimetic membrane - a membrane that incorporates biological elements.