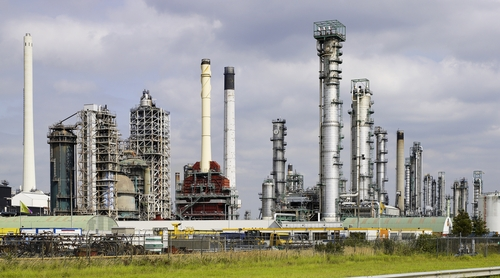 The Petro MBR system, which Siemens will test, combines an activated sludge biological treatment process with a membrane filtration system. A fluid renewal process evenly distributes liquid, solids and air within the membrane modules in the system.
The results of this pilot testing will be used to determine the effectiveness and robustness of MBR treatment compared to conventional biological treatment on refinery wastewater. Siemens will test the Petro MBR pilot unit for six to nine months at a PERF site in Baton Rouge, Lousiana, USA.
The Petro MBR pilot unit, from PERF, is designed for use in petrochemical, refinery and production water treatment applications, including water reuse, upgrades, retrofits and compliance-driven projects.