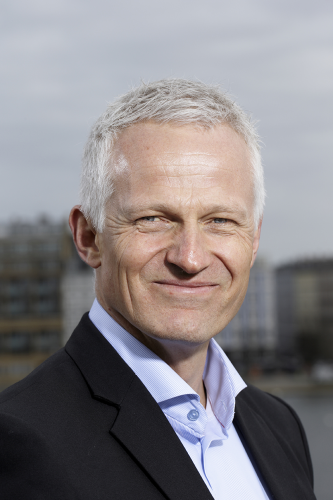 Nipper will join Grundfos from 1 August 2014.
Grundfos group chairman Jens Moberg said Nipper was chosen because of his long and proven record of working on the global marketplace.
"With Mads Nipper on board we get a highly competent leader who has solid background in strategy, business development, sales and marketing from the global marketplace. Mads is extremely customer oriented and has during his career proved that he is able to create new ways of growing the business. His profile fits extremely well into the Grundfos Group and I am looking forward to work together with him to exploit the huge potential for growth in both our existing and new markets," said Moberg.
Nipper, 48, is a member of the LEGO management board and has worked for the Danish toy company for 23 years.
"I am looking very much forward to be a part of the Grundfos Group. I have chosen Grundfos, because it is a value based company, who through quality products enhance the lives of the customers while doing something good for the world at the same time. I have enjoyed every minute of LEGO, a great company with great products and great people. Now it's time for some new and exciting challenges for me, and I am looking forward to that," said Nipper.
To receive unrestricted FREE access to World Pumps content, click on http://tinyurl.com/no85z7n Joining will only take a few minutes, and once you have joined you will gain access to the digital edition of the title's magazine as well as a package of special features, news and much more.