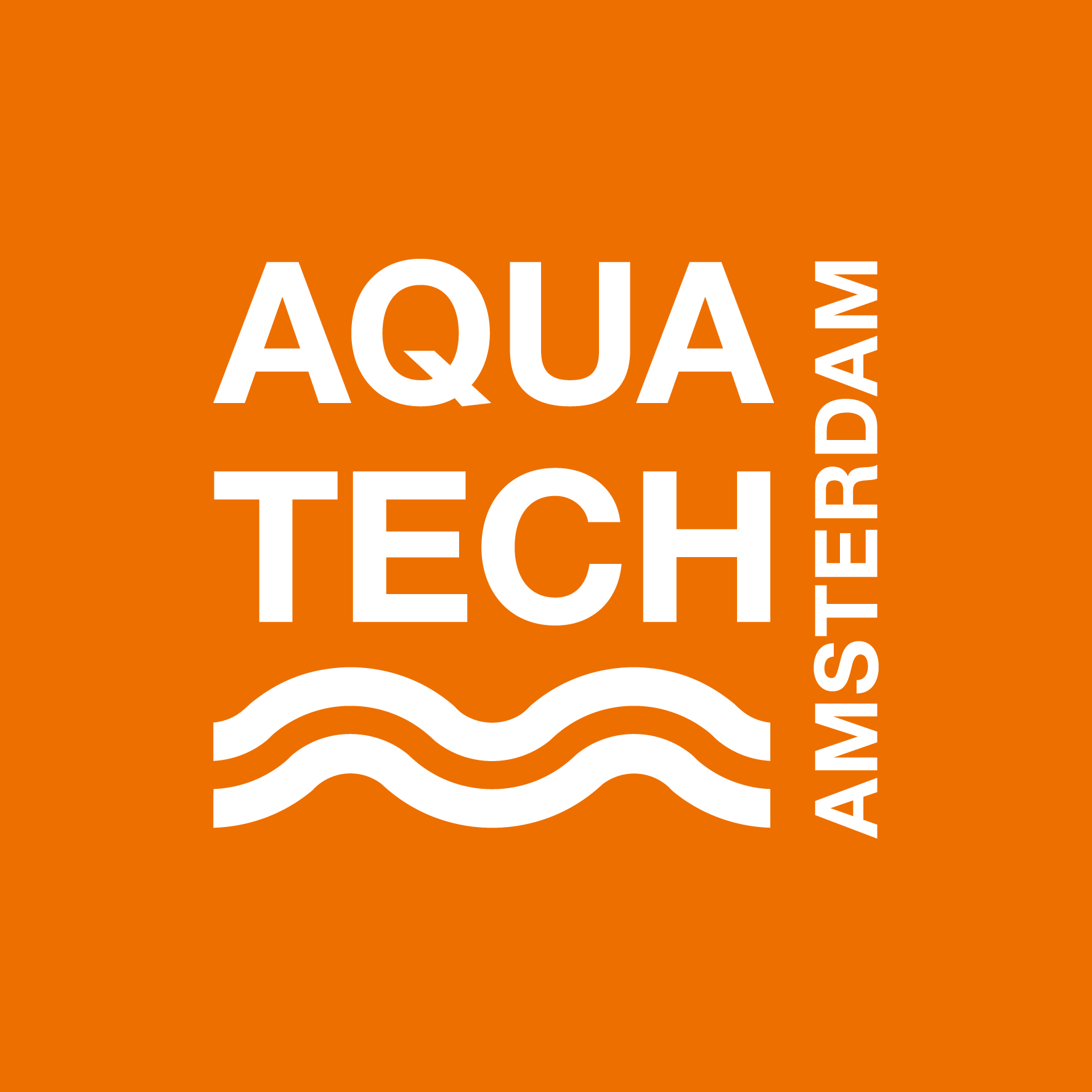 Organisers of Aquatech Amsterdam have announced that more than 1,000 water professionals from around 100 countries pre-registered for the event with the first 24 hours.
This year's Amsterdam exhibition will be expanded, with plans in place to streamline the show and move to larger halls as 75% of the available space has already been sold out.
Aquatech Amsterdam will take place from 5-8 November and is part of the Amsterdam International Water Week, which combines multiple events aimed at water professionals from all over the world. Amsterdam International Water Week 2019 is set to attract 30,000 professionals from government, business, industry and science.
Aquatech Amsterdam began in 1964 and its focus has always been on treatment technologies for wastewater, drinking water and process water. Over the years, the show has featured a wide range of water related products, from pipes and pumps, membranes and metering to water technology solutions. Urban and industrial water have been added to the programme as well as resource recovery, desalination and smart metering.
This year organisers will also launch the Aquatech Innovation Forum on the theme of mastering water's digital transformation.