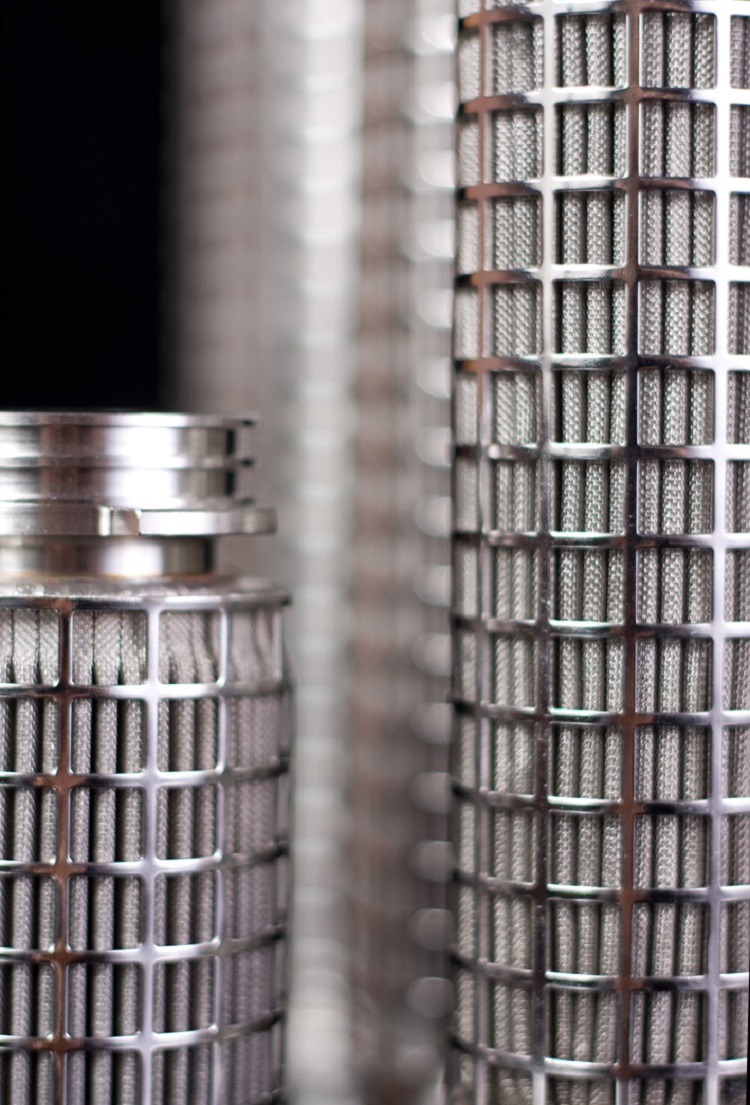 The Porvair Filtration Group has launched the Porvair Sinterguard PHC and the Porvair SinterguardHTR, a range of surface modification technologies that can be applied to metallic filter elements to enhance their material properties in challenging environments.
The technology is designed for use in refinery or chemical processes where hot or corrosive fluids would otherwise be detrimental to filter lifetime or integrity.
The Porvair Sinterguard PHC, extends the life of 316 stainless steel and exotic alloys in highly corrosive fluid environments, while the Porvair Sinterguard HTR extends the service life of 316L stainless steel and exotic alloys at elevated temperatures.
The treatments provide corrosion resistance, increased temperature, and chemical resistance and improved cleanability, extending the life the filter elements.
Andy Bevis, gasification business manager, said: "Not only have we witnessed a reduction in high temperature sulphidation corrosion by a factor of at least six, we have also witnessed improved insitu differential pressure recovery increasing the potential campaign life up to three times."