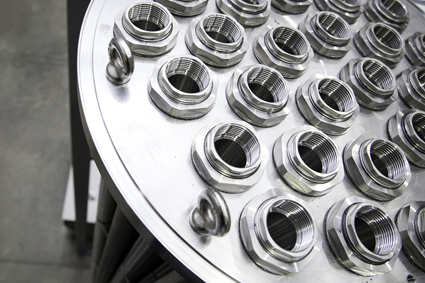 The US$10 million-15 million agreement with POSCO E&C to supply char filtration equipment for the project at the Gwangyang facility was signed in November 2011.
The synthetic natural gas (SNG) project should produce 500 000 tons of SNG with coal annually.
To receive unrestricted Free access to Filtration+Separation content, click on http://tinyurl.com/nptzxb2  Joining will only take a few minutes, and once you have joined you will gain access to the digital edition of the title's magazine as well as a package of special features, news and much more.