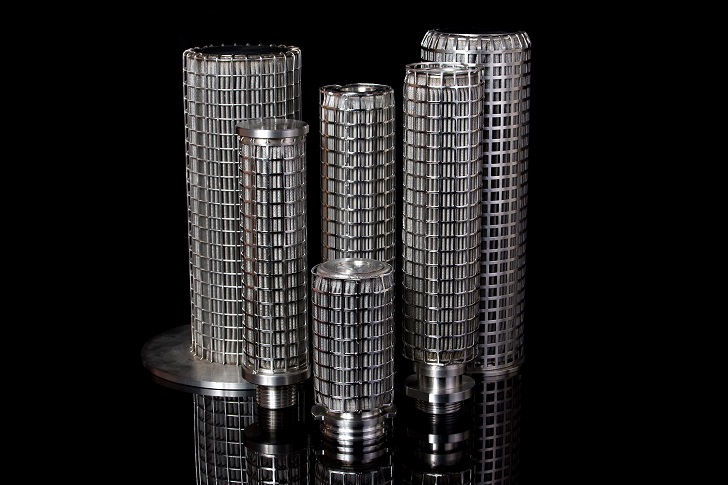 Porvair plc, the specialist filtration and environmental technologies group, says that its 2018 earnings are forecast to be ahead of management's expectations.
In a trading update, Porvair said that revenue growth for the year ended 30 November 2018 will be around 10%. Underlying revenue growth should be about 12% overall, with 18% in the Aerospace & Industrial division, 12% in the Laboratory division and 8% in the Metal Melt Quality division.
The company described group order books for the start of the 2019 financial year as healthy.
Net cash at 30 November 2018 was £6.5 million, after capital and acquisition expenditure of approximately £13 million, down from £9.8 million in 2017.
Porvair will announce its preliminary results for the year ended 30 November 2018 on 28 January 2019.