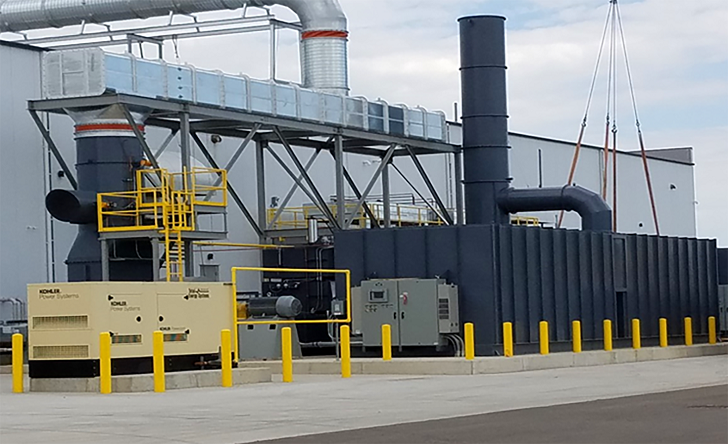 Ceco Environmental has secured a large contract to help a North American plastics company control emissions as it increases production capacity.
Ceco will handle the engineering design of a system that will capture and treat hazardous air pollutants (HAPs) through a packaged Venturi Scrubber and Ceco Adwest Regenerative Thermal Oxidizer (RTO).
The system is designed to eliminate more than 2000 tons of HAPs per year. It will transform the HAPs into clean energy and safe, breathable air; recover and recycle clean energy back into the process; reduce their operational costs; and lower their carbon footprint.
"We won the contract because we were able to develop a solution that can integrate several technologies, provide a custom engineering design of the system, and demonstrate our proven project management," explained Mike McCalley, vice president of strategy and marketing at Ceco Environmental.