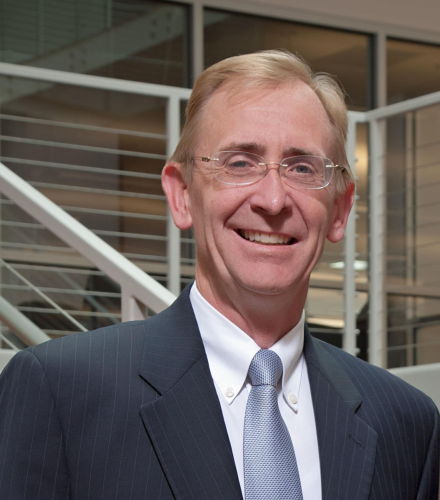 Plaizier has had a 27-year career with WesTech Engineering, including five years serving as company president.
"As a board, we appointed Rex Plaizier to this position because we believe he embodies the principles that built the WesTech brand and will lead the company effectively into its next 40 years," said Jim Larsen, chairman of WesTech Engineering's board.
Former CEO Steve Brewster, who successfully led the company for the past five years, will remain at WesTech providing leadership for strategic projects.
Founded in 1973, WesTech Engineering is an employee-owned company that specializes in the design of process equipment for municipal water and wastewater treatment as well as industrial and minerals processing. The company is celebrating its 40th anniversary this year.