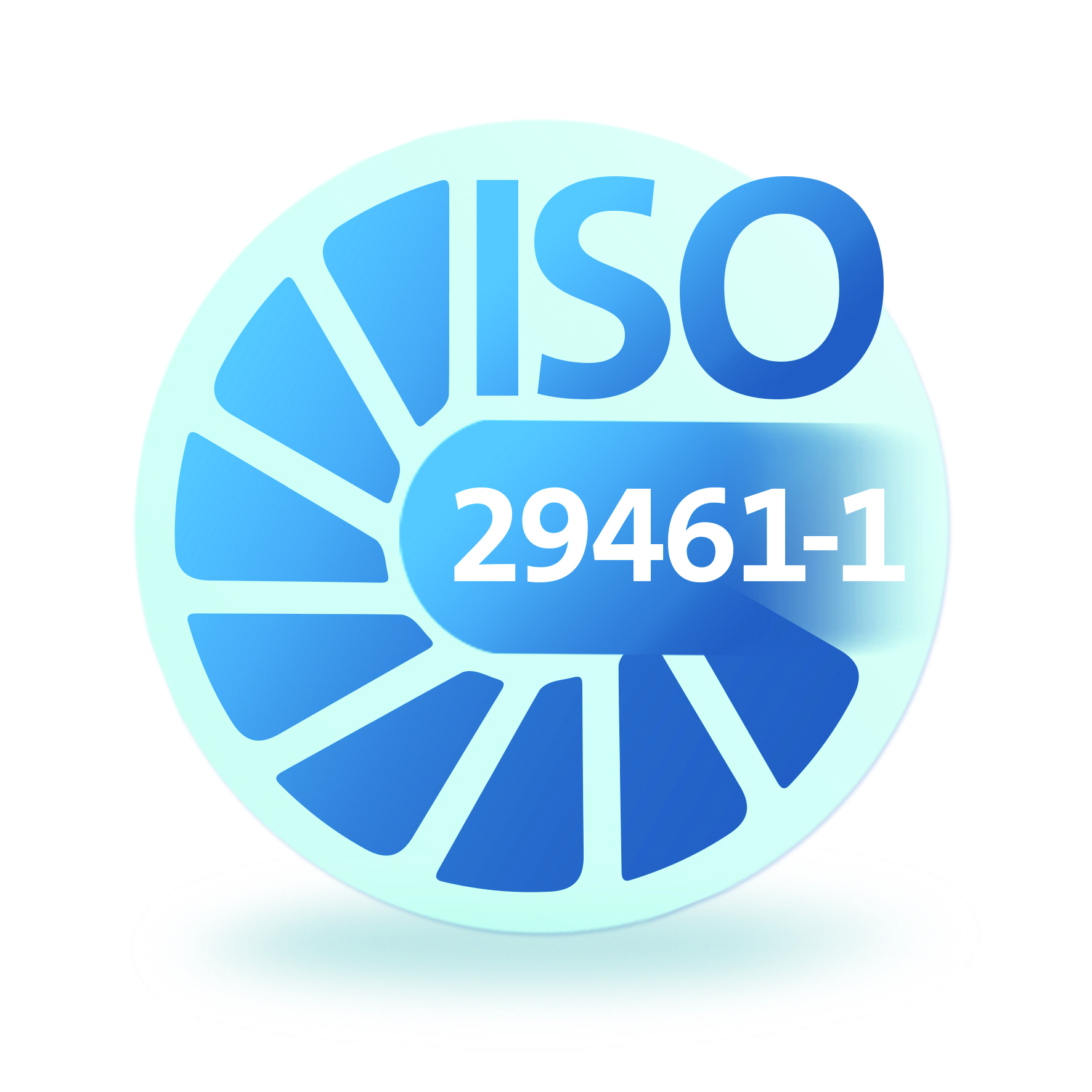 The revised ISO 29461-1 standard has recently come into force, which classifies air filters for the intake air filtration of turbomachinery and the revisions, allowing objective comparison of filter performances.
Up to now, the available test standards ISO 16890 (formerly also EN 779) and ISO 29463 / EN 1822 have only been of limited help when it comes to meaningful evaluation of intake air filters for rotary machines such as gas turbines and compressors because they were designed for filters used in general ventilation and air-conditioning systems.
The new standard defines the decisive criteria for air filter intake systems for the protection of turbomachinery. It also specifies how the corresponding performance parameters of static air filters used in such systems are determined and classified. The 13 filter classes (T classes) of the ISO 29461-1 standard create more transparency.
The new filter classes start with T1 to T4 for coarse dust filters, while classes T5 to T10 cover fine dust filters. Classes T 11 and T12 refer to EPA filters and class T13 corresponds to a HEPA filter. In an online filter class configurator and in tables, Freudenberg Filtration Technologies clearly presents the new T classification for coalescer prefilters, pocket filters, cassette filters and filter cartridges. The filter class ratings according to the previously used standards are also listed here for easy comparison.
More information about the new standard is available here.