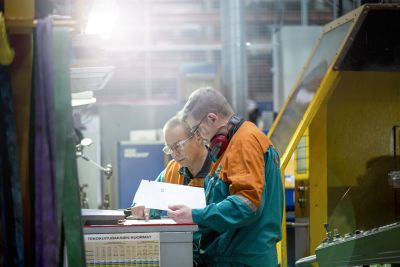 The Minerals Services business area will cover spare parts and service solutions as well as supporting distribution and repair centre infrastructures, while the Minerals Consumables business area will include the wear part businesses along with the foundries and other manufacturing operations as well as supply chain infrastructure.
Both new business areas will work closely with Metso's Minerals Capital business.
Metso currently has three business areas: Minerals Capital, Minerals Services and Flow Control.
The as yet unnamed heads of the two new business areas will report to Metso president and CEO Nico Delvaux. They will also be members of Metso's executive team.
"The new structure will allow a natural split of the services businesses and a clearer focus to drive further growth for services in close co-operation with the minerals equipment businesses," said Delvaux.
The new structure will be in place at the beginning of 2018.