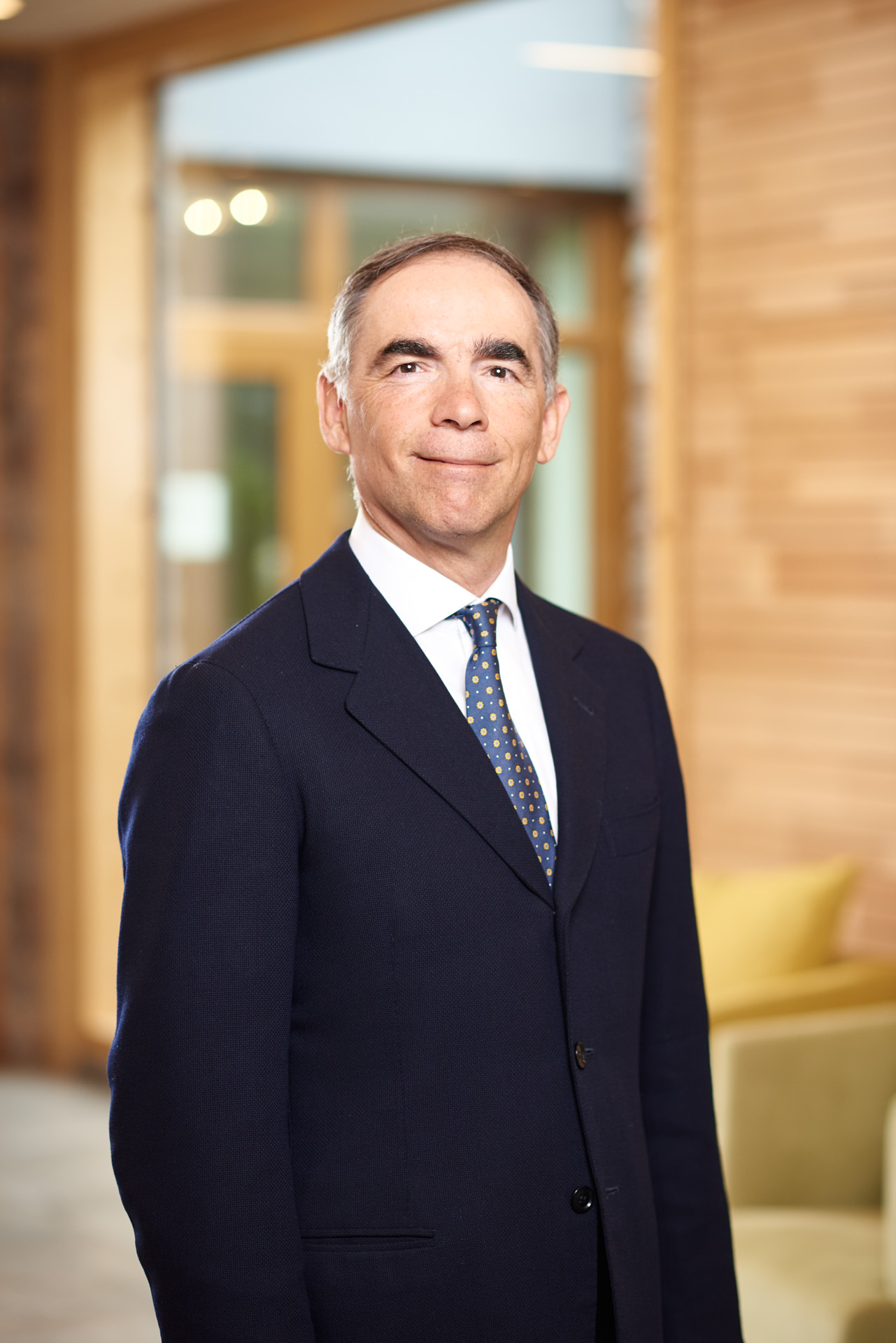 Mann+Hummel has appointed Marco Nava as vice president Membrane Solutions and managing director of membrane and module specialist Microdyn-Nadir.
Nava has served as managing director of Microdyn-Nadir Italy since the 2018 acquisition of private-label reverse osmosis spiral-wound membrane manufacturer Oltremare SpA. He was previously CEO of Oltremare.
"We are delighted to win Marco for this new role, managing our global Water business at Mann+Hummel. We are convinced, he will bring great value with his decades of experience and large network within the membrane business," said Fua Nipah, president & general manager of Life Sciences & Environment at Mann+Hummel.
Nava succeeds Walter Lamparter, who served as CEO of the Microdyn-Nadir Group since 2005 and is now an external advisor to Mann+Hummel Membrane Solutions. Lamparter, who joined the Mann+Hummel group in 2014 with the acquisition of Microdyn-Nadir, wanted to transition to an external advisor role where he could also pursue other interests outside the company.
"I would like to thank Walter Lamparter for his great commitment. He was responsible for the significant growth of the Microdyn-Nadir business and helped Mann+Hummel to further develop water and membrane solutions. We regret his departure, but are delighted to continue to benefit from his expertise in the future," said Nipah.