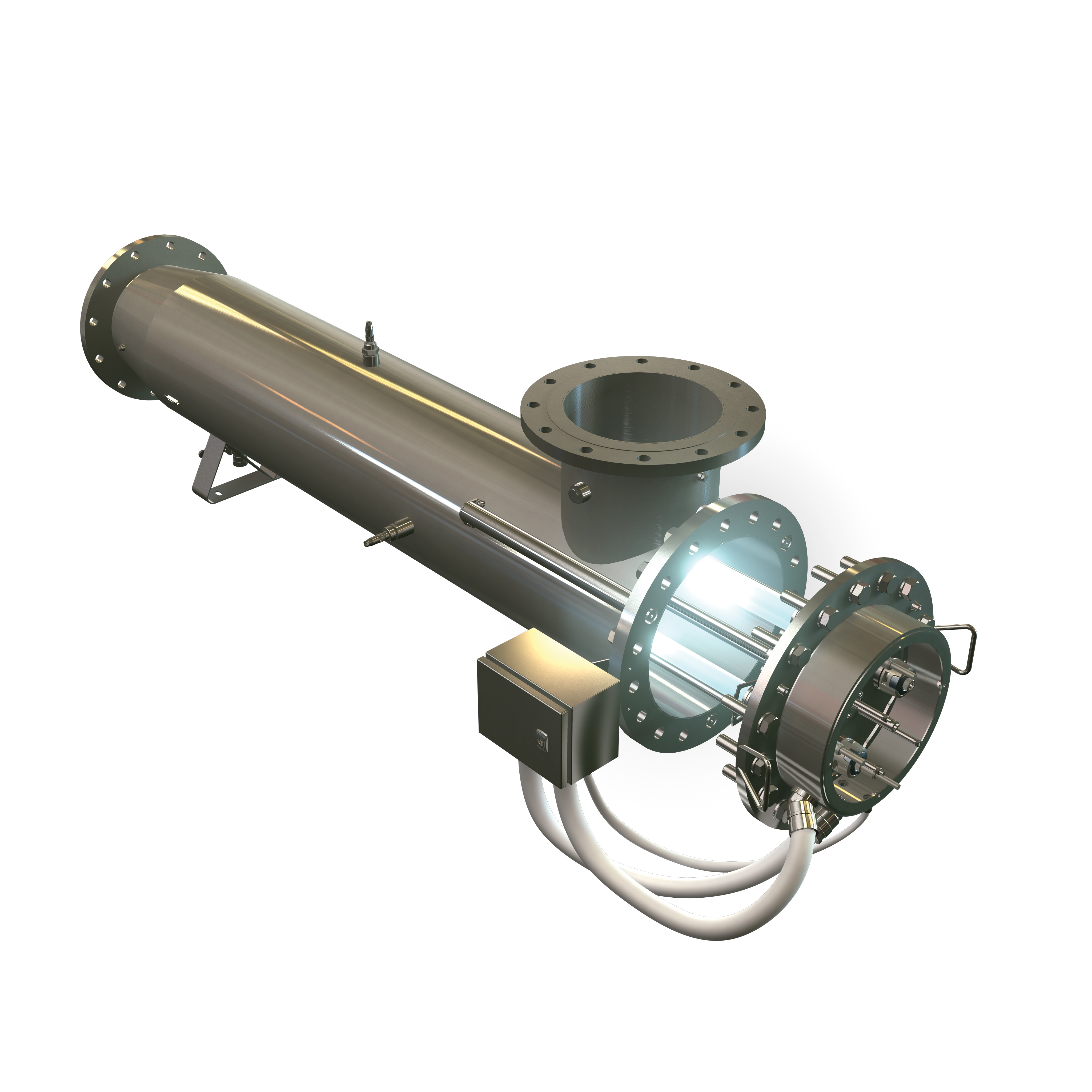 Berson and Hanovia have jointly launched a low-pressure UV disinfection system for the treatment of municipal, re-use and waste water.
The AmaLine R UV range has been third-party validated, in line with US EPA and NWRI guidelines. It has been designed to simplify maintenance, which can be performed by a single operator rather than a crew, and without requiring external lifting equipment.
The AmaLine range has a flow range of 1-30 MGD (millions of gallons per day). The AmaLine R has a U-shaped chamber that optimises flow to cater for low UV light transmittance (UVT) water quality. Also available is the AmaLine D range, designed for municipal drinking water, which has a coaxial flow L-shaped chamber.
AmaLine uses LPHO (low pressure high output) amalgam lamp technology that provides variable output ballasts (50 to 100%). This helps to reduce energy consumption further, but also provides greater UV intensity.