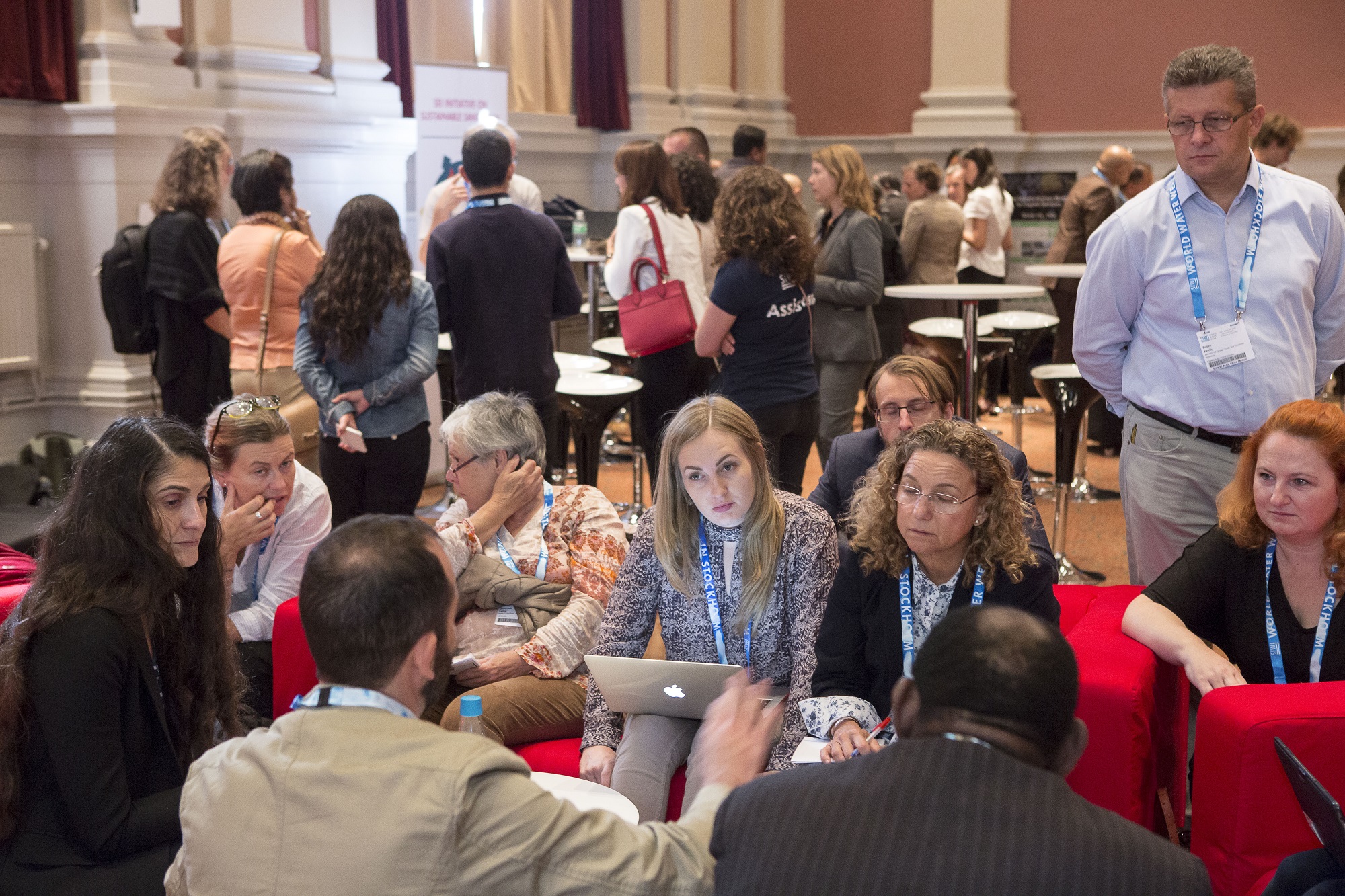 World Water Week 2018 which takes place from 26 – 31 August,will be broadcasting a number of events live on Vimeo and Facebook throughout the week.
Organised by the Stockholm International Water Institute (SIWI), World Water Week is the annual focal point for global water issues and this year will address the theme of water, ecosystems and human development.
In 2017, more than 3,300 people and around 380 convening organisations from 135 countries participated in World Water Week. SIWI says that experts, practitioners, decision-makers and young professionals from a range of sectors and countries come to Stockholm to network, exchange ideas and develop solutions to the most pressing water-related problems faced today.
In 2017, the live segments of the Week reached more than 40,000 viewers and this year, SIWI is hoping to reach even more.  It is would like to reach beyond the walls of World Water Week and engage a wider, water-conscious audience. See the full livestreaming schedule with links to content at worldwaterweek.org/live and follow hashtags #WWWeek +#live on social media for an update about when World Water Week is going live.