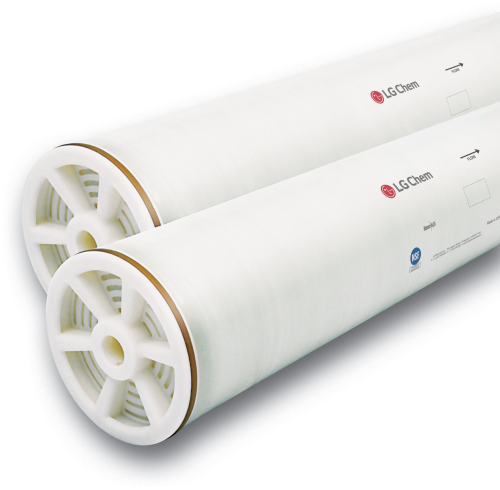 The Sohar desalination plant will produce 250 million litres of water per day and serve approximately 800 000 people. The plant was designed by Spain's Valoriza Agua.
"We are extremely honoured to have been chosen by Valoriza Agua, a leader in desalination, as the membrane supplier for the Sohar plant," said Chul Nam, vice president of LG Chem. "This is a significant project for LG Chem and it is a true testament to the hard work and effort of our sales and operations teams to deliver the highest quality membrane products worldwide."
Since LG Chem's acquisition of Los Angeles-based NanoH2O in 2014, the company's product portfolio has expanded to include high rejection brackish water RO (BWRO) membranes, anti-fouling BWRO and residential RO membranes.
LG Water Solutions is a business unit of LG Chem.