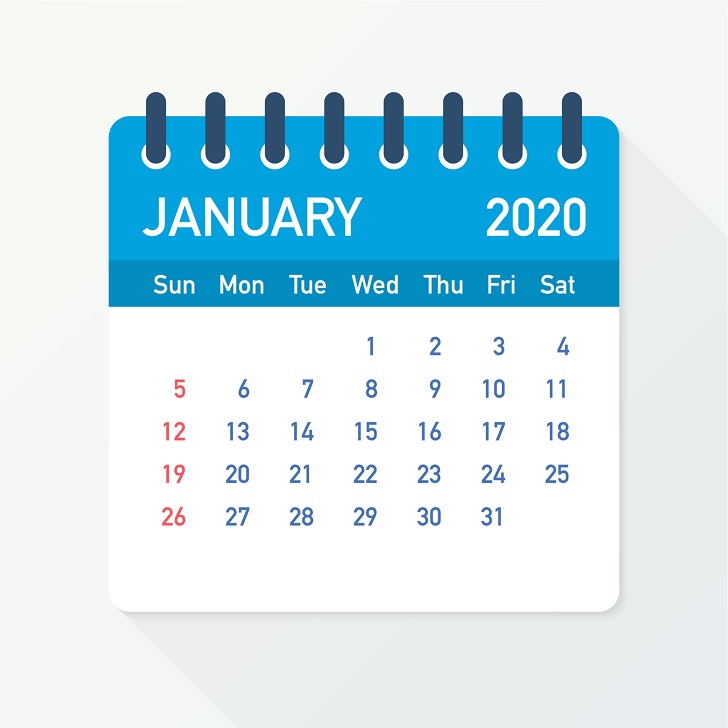 DuPont's latest acquisitions, a portable purification system developed at UWE Bristol and a new Toray seawater desalinating RO membrane were the most-read stories on the Filtration+Separation website during January 2020.
1. DuPont expands water technology portfolio with 4 acquisitions
DuPont completes its acquisitions of Desalitech, Inge GmbH, Memcor and OxyMem Ltd.
2. UWE Bristol develops portable purification system
A mini mobile water treatment plant developed by scientists at UWE Bristol, which can purify hundreds of thousands of litres of water, is currently undergoing trials at the university's Frenchay campus.
3. Toray creates energy-effective RO membrane
Toray Industries says its new seawater desalinating reverse osmosis (RO) membrane produces 70% more clean drinking water than other similar products, making it a highly energy-effective membrane.