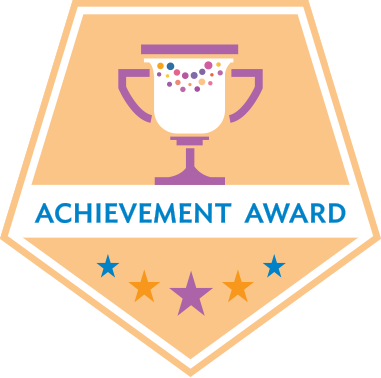 Voting is now open online. Votes will be accepted until 1 April.
The awards recognize the brightest innovations from the leading companies, individuals, and new products in the nonwovens and engineered fabrics industry. Winners will be announced and honored at IDEA16, the World's Preeminent Event for Nonwovens & Engineered Fabrics, 2-5 May, at the Boston Convention and Exhibition Center (BCEC) in Boston, Massachusetts, USA. INDA's Technical Advisory Board has selected the finalists. Industry professionals can now select their top choices in each category on the magazine's website. Finalists range from a new patterning process to form special and unique artwork within flushable wipes substrates, and a laminate that passes the highest level of protection against viruses in the surgical gown and protective apparel industry to a fluff pulp made of 100% highly sustainable Eucalyptus planted and harvested in Brazil. The finalists are:
IDEA16 Equipment Achievement Award – Best new equipment introduction
Andritz: Flushable Substrate Patterning Process
ITW Dynatec: Ultra Strand Coating System
TECHNOplants s.r.l.: MULTIline Pre-Card
IDEA16 Roll Goods Achievement Award – Best new roll goods introduction
AVINTIV/PGI: AAMI 4 Laminate
Freudenberg: Evolon 3D
Jacob Holm: Softlite™ lightweight nonwovens
IDEA16 Raw Material Achievement Award – Best new fiber/raw material introduction
BASF: Saviva™ SAP Technology
Kelheim Fibres: Viloft® Short-Cut (cellulosic short-cut fiber for flushables)
Suzano Pulp and Paper: EucaFluff fluff pulp
IDEA16 Short-Life Product Achievement Award – Best new disposable product utilizing engineered fabrics
Chicopee: DuraDry®
McAirlaid's: X-Top® Pouch for Men
WipeMeWorld: WipeMe® flushable wipe on a roll
IDEA16 Long-Life Product Achievement Award – Best new durable product utilizing engineered fabrics
Impossible Objects, LLC: CBAM 3D printed pieces
TiGUARD: Vibrance® Nonwoven-Membrane Carpet Backing
UltraTech International: Evershield® Durable Omni Repellant formula
Full details on each of the finalists are available on the Nonwovens Industry website. IDEA16, the world's preeminent event for nonwovens and engineered fabrics, is expected to attract more than 7,000 attendees and over 450 exhibitors from 70-plus countries. For more information on attending and exhibiting, visit www.idea16.com .