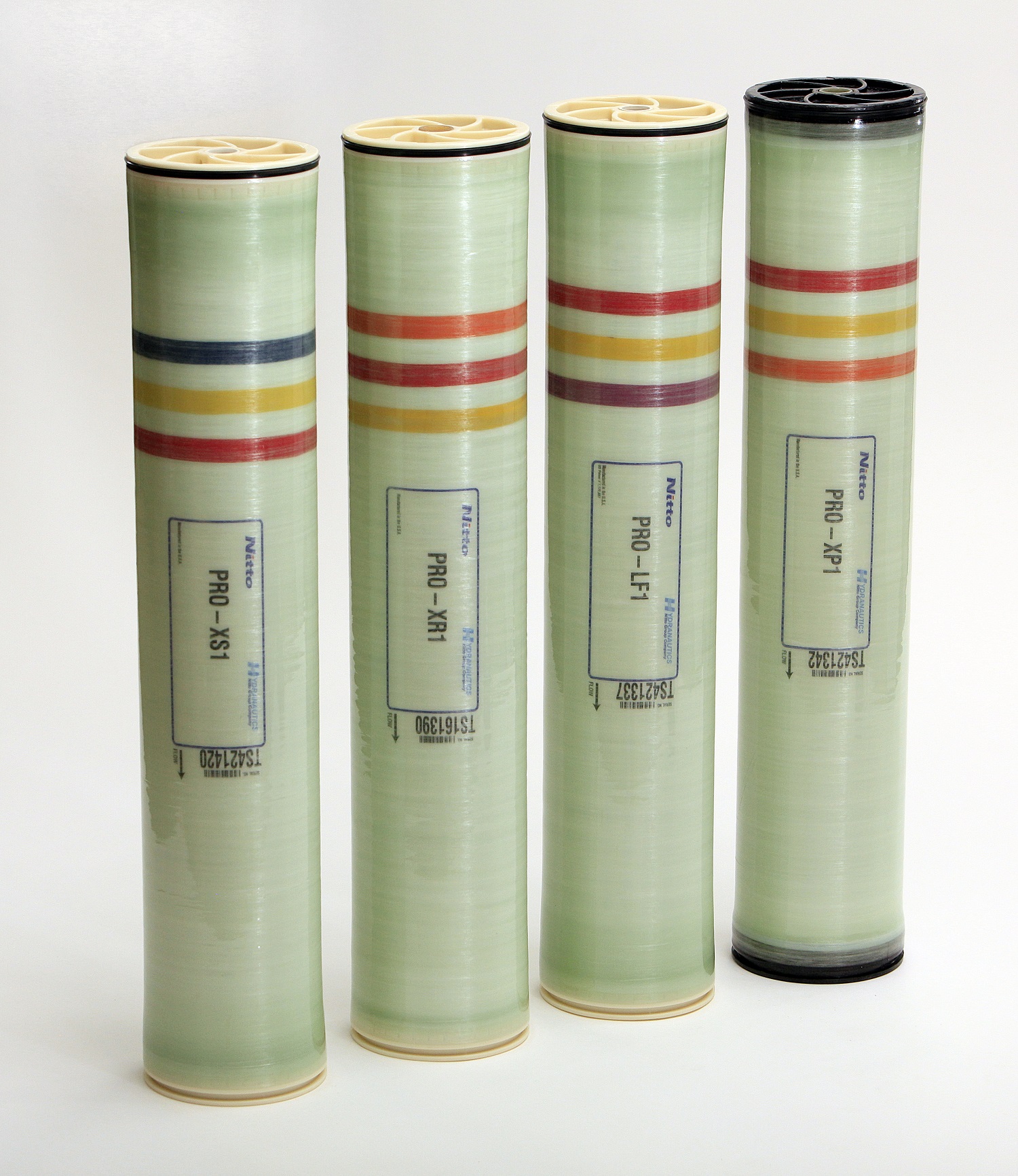 Hydranautics' new range of specialty membranes, the PRO series, is designed to treat industrial wastewater and help companies achieve their Minimum Liquid Discharge (MLD) and Zero Liquid Discharge (ZLD) commitment.
The PRO series comprises the PRO-XR, PRO-LF, PRO-XS, PRO-XP and PRO-XT products with features such has high chemical tolerance, high fouling resistance, extra ion selectivity and the ability to operate at high feed pressure.
The PRO-XR has a combination of high rejection and high flow capability at low pressure for industries where high-purity water is critical like power generation, electronics, semiconductor and pharmaceutical.
The PRO-XS is a series of NF membranes with high ion selectivity designed for salt separation while the PRO-LF is a neutrally charged membrane with a hydrophilic coating which helps reduce the mean time between cleanings.
The PRO-XT are ultra high temperature RO membranes, designed for industrial applications with high temperature to treat high fouling or chemically aggressive process feed streams.
Finally, the PRO-XP is an ultra-high-pressure RO membrane which can operate at feed pressures up to 1800 psi (12.4 MPa).