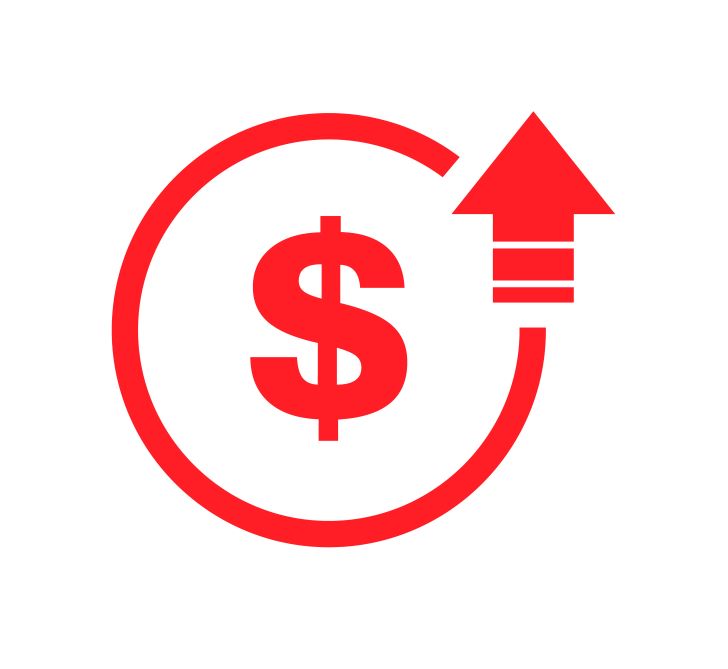 Hollingsworth & Vose (H&V) is increasing its prices from 15 December 2021 due to rising commodity costs.
The US company says that while the global filtration media and energy storage markets continue to see significant demand recovery, inflation concerns and unprecedented supply chain disruptions have led to rapidly increasing commodity costs in raw materials, transportation and energy.
As a result, H&V will implement a minimum 10% price increase in all regions, subject to contractual obligations. The changes will be effective on all filtration media and energy solutions orders shipped on or after 15 December 2021.