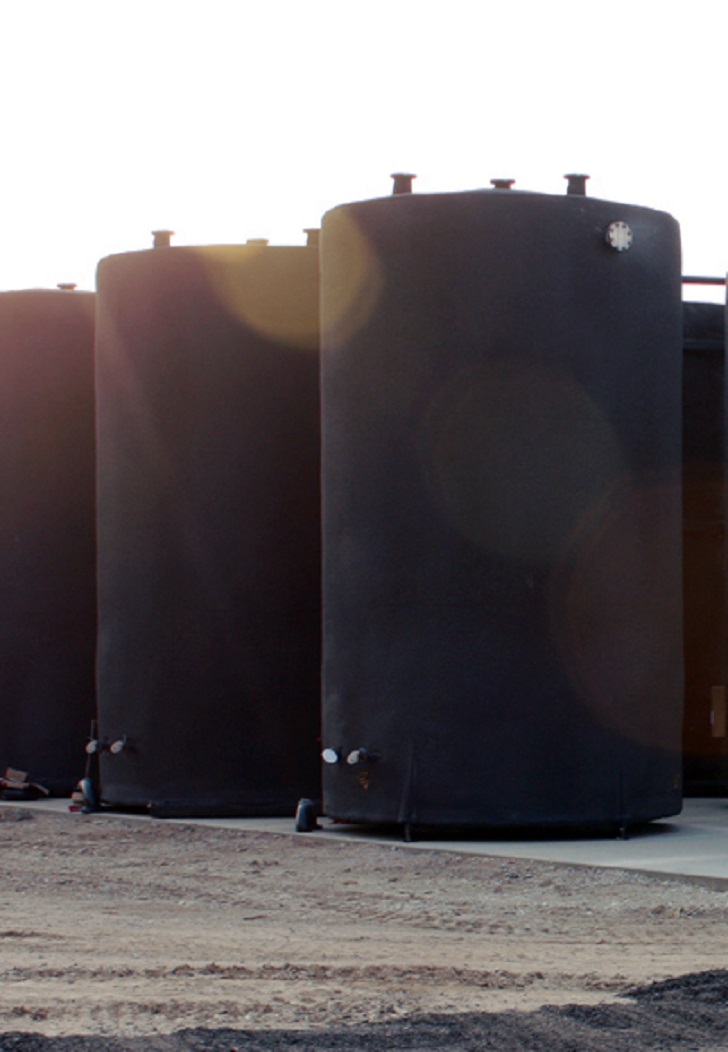 H2O Innovation recently launched its new packaged wastewater treatment product, the SILO, a simplified MBR treatment for smaller applications.
The SILO system was developed to meet the demands of smaller treatment applications, such as housing and commercial developments, campgrounds, and smaller communities. SILO stands for Simple Independent Level-based Operation and is designed to be used where ease of operation and low maintenance are important.
Intended for populations of between 100 and 2000 people, the SILO has very little automation and only four moving parts while still using the most advanced wastewater treatment process, the MBR. The system uses high concentrations of bacteria housed within a bioreactor. These bacteria consume pollutants and are filtered out of the effluent with the use of sub-micron membrane filters.
The company says it is very economical because it eliminates the need for a building structure to house equipment, minimises installation costs and produces high quality effluent.