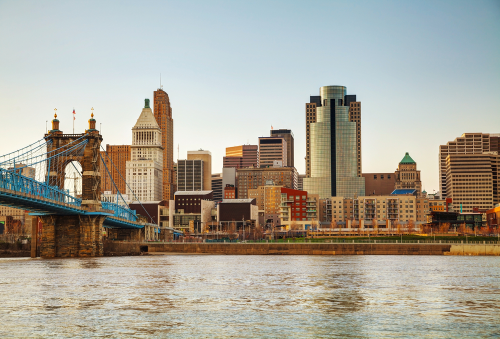 The software will help bring together disparate pieces of information about the city's wastewater system from remote locations.
One of the key aims is to reduce of discharges from combined sewer overflows as part of the US Environmental Protection Agency's (EPA) Clean Water Act. Under the Act, cities are required to reduce and, in some cases, stop releases of untreated wastewater into the environment through combined sewer overflows and sanitary sewer overflows. 
The MSD will be utilizing GE's Proficy software to capture data on excess water produced during periods of heavy rainfall or snowmelt, which can exceed the capacity of the sewer system or treatment plant and result in discharge of pollutants into nearby streams, rivers or other bodies of water.